March news out now

Editorial: Welcome to Autumn! This month as we celebrate Strong Women to tie in wih the theme of International Women's day - "Press for Progress". We are beyond excited to install our new gym this month and can't wait to roll out a bunch of new services using this equipment. We will also be bringing an Exercise Physiologist on staff to work from this space and bring a range of supervised gym programs to Revive. We have also this month started a closed Facebook group for our clients. This is a space where we can have conversations, where we will post any massage specials etc first - so join us on Facebook (search "REVIVE ASHGROVE COMMUNITY" CLOSED GROUP and request to join the group. See you there!
Have a great month - Jules x


INTERNATIONAL WOMEN'S DAY IS MARCH 8TH – PRESS FOR PROGRESS
"Collective action and shared responsibility for driving gender parity is what makes International Women's Day successful. Gloria Steinem, world-renowned feminist, journalist and activist once explained "The story of women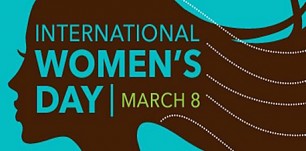 's struggle for equality belongs to no single feminist nor to any one organisation but to the collective efforts of all who care about human rights."
Started by the Suffragettes in the early 1900's, the first International Women's Day was celebrated in 1911. International Women's Day belongs to all communities everywhere - governments, companies, charities, educational institutions, networks, associations, the media and more. Whether through a global conference, community gathering, classroom lesson or dinner table conversation - everyone can play a purposeful part in pressing for gender parity.
From the admistrator of the United Nations on this year's IWD:
"The Time is Now to end sexual harassment and abuse. Preventing this behavior is our collective moral imperative, and it must be eradicated wherever it is found. We must all work together to change our cultures and create safe spaces for reporting.
The Time is Now to end violence against women. 49 countries lack laws protecting women from domestic violence, and in 37 countries perpetrators of rape are exempt from prosecution if they are married to or subsequently marry the victim.

The Time is Now to promote women's political participation. Women make up only 23.5% of the world's parliamentarians. The world needs women to have an equal voice in decision making.
The Time is Now to close the gender wage gap. The global gender wage gap is 23%, and will take 100 years to close at the current rate of change. We need to value women's work and reduce their disproportionate burden of unpaid care and domestic work. This work deprives women of time to earn money and engage in public life, and deprives communities and nations of women's full contributions.
The Time is Now to ensure that rural women have equal opportunities. 43% of the global agricultural workers are women, and rural women comprise the majority of these workers. They need equal access to resources, information, and decision-making. Despite their vital roles in growing food, and critically in adapting and building resilience to climate change, rural women fare worse than rural men or urban women on almost every measure of development.
The Time is Now to celebrate activists working on women's equality and rights.

On this year's International Women's Day, join us in celebrating them and honoring their work in the best way possible: by redoubling our efforts to build a world free of discrimination and exclusion and make it possible for all women and men to live lives of dignity and opportunity. "

WHAT IS OSTEOPOROSIS ?
Osteoporosis is a disease characterised by losses in bone minerals such as calcium, more quickly than the body can replace them. Affecting over 1 million Au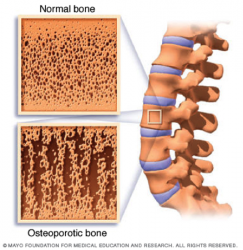 stralians, this disease causes bones to become increasingly porous and brittle leading to a high risk of fracture.
Osteoporosis usually has no symptoms until a fracture occurs this is why osteoporosis is often called the 'silent disease'. The most common sites for fractures are the hip, spine and wrist most commonly due to falls. Fractures in the an osteoporotic spine can result in height loss or changes in posture.
The risk of future fractures rises with each new fracture - this is known as the 'cascade effect'.
Women are at a greater risk of developing osteoporosis because of the rapid decline in oestrogen levels during menopause. Men also lose bone as they age, however testosterone levels in men decline more gradually so their bone mass remains adequate till later in life.
Other risk factors include, family history, calcium and vitamin D levels, medical history, lifestyle factors. Anyone who suspect they may have osteoporosis should be investigated by their doctor. Anyone over 50 who experiences a broken bone from a minor bump or fall should be investigated for osteoporosis.
OSTEOPOROSIS - Statistics and Burden of Disease
Statistics on osteoporosis:
4.74 million Australians over 50 have osteoporosis or poor bone health.
There is 1 fracture every 3.6 minutes in Australia (2013). By 2022 there will be 1 fracture every 2.9 minutes.
144,000 fractures occured due to osteoporosis or osteopenia in 2013.
Over the next 10 years, the total cost of osteoporosis and associated fractures is estimated to be $33.6 billion.
Extensive research has been done on the ways that falls can be avoided. One of the main interventions that reduce the risk is supervised resistive exercise prgrams run by physiotherapsits to improve balance, muscle strength and co-ordination.
At Revive we offer a number of options to fill these criteria and cater for people look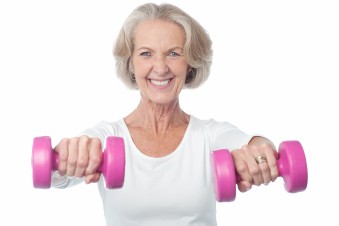 ing to optimize bone health and avoid falls and the cascade of problems that can occur after a fall.
We offer:
Young at Heart reformer classes
Healthy bones weights classes
One on one and small group pilates sessions
Coming soon – supervised gym programs
If your'e not sure what suits you best, give us a call and we can advise of your best plan of action to keep you bones healthy!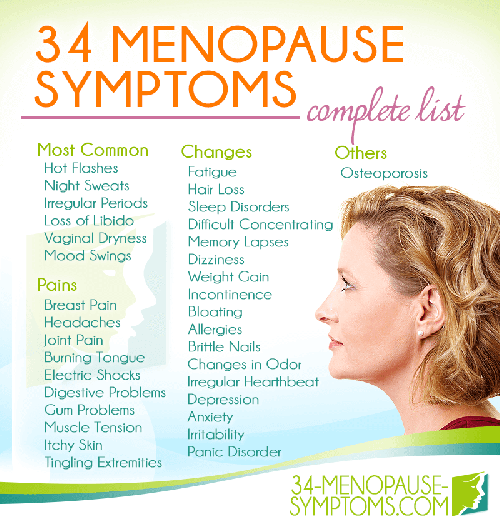 Women seem to draw the short straw when it comes to hormones or lack of them - you aren't alone in your suffering and help is at hand. Talk to your health care professional about what options you have to ease the symtpoms of menopause !
7 Stages of menopause:
Itchy
Bitchy
Sweaty
Sleepy
Bloated
Forgetful
psycho
Menopause and your pelvic floor
Menopause is a time of change in a woman's life. Hormonal changes, specifically a reduction in oestrogen, can lead to a reduction in muscle bulk and strength. The pelvic floor muscle group, responsible for keeping us continent and supporting our pelvic organs, is often affected.
Reduced pelvic floor muscle function around the time of menopause can also be due to weight gain, or chronic conditions such as respiratory illnesses or constipation.
Women often report noticing the first signs of stress urinary incontinence, overactive bladder and pelvic organ prolapse during this challenging time. It can be very overwhelming and distressing to notice such sudden changes in your body.
The good news (yes there is some!) is that pelvic floor weakness and dysfunction can be treated. Physiotherapists specifically trained in women's health issues can assess, educate and prescribe beneficial exercises to address and often resolve these issues.
If you notice even the slightest of light bladder leakage, don't delay seeking help from one of our physiotherapists – early intervention is the best intervention!
OUR GYM IS BEING INSTALLED THIS MONTH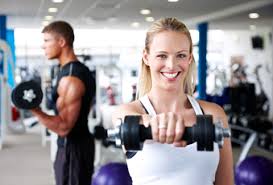 On 9th March we take delivery of our new gym equipment. We will be rolling out a number of new services using the gym equipment.
Some of what you can expect:
Combo pilates/gym sessions
Gym programs for rehab and functional retraining
Programs for special conditions such as diabetes, parkinsons disease and for weight loss run by an exercise physiologist.
Express your interest and excitement at reception!
MARCH SPECIALS OFFERS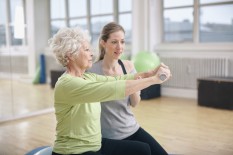 Essential weights class start up pack:
Initial screening and basic technique check (1/2 hr)
Plus
5 pack classes - $100 (save $65)
10 pack classes - $180
(save $90)
Claimable on health ins
Women's Health pack
Initial Women's Health consult with WH Physio (For the treatment of pelvic floor dysfunction including but not limted to pelvic organ prolapse, stress urinary incontinence and overactive bladder
2 follow up WH physio consults
One hour massage
$400 (save $158)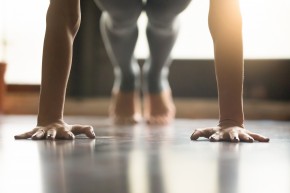 Unlimited yoga for 2 months
$140

T's and C's apply to all packs and offers – please see reception for more info

NUTRITION AND DIET THROUGH MENOPAUSE
Saturday 24th March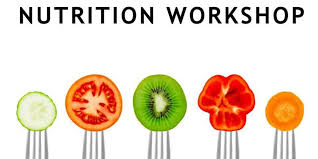 Join our resident Naturopath (Allie) and our Nutitionist (Taryn)
for lunch and a 2 hour workshop on Saturday 24th March about howto modify your diet through menopause . Already a challenging time for many women , menopause presents unique circumstances for the maintenance of a healthy weight , adequate calcium intake and other considerations to assist with sleep, joint and bone health and energy. Our naturopath Allie and our nutritionist Taryn will present up to date information, hints and tips to keep you feeling our best though the hormonal (or lack of ) haze.
Cost : $30
Time : 11am - 1 pm
Please book at reception or phone 3366 0500 to reserve you place
RSVP Saturday 17th march