Healthy bones for Osteoporosis (OP)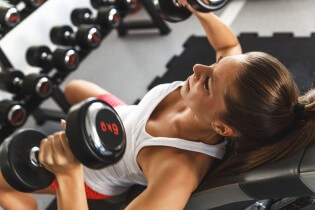 We run resistance classes specifically aimed at the management (prevention and treatment ) of Osteoporosis and osteopenia.
Research and evidence shows that to make changes to the density of bone (which reduces the risk of fracture) it is important to load the bone with moderately high load (weights). this needs to be done in a safe and supervised environment.
Our team are health care professionals with the knowledge and expertise to safely load people with osteoporosis (OP)
GETTING STARTED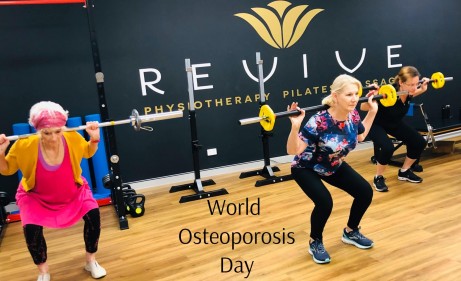 Before you start Healthy Bones classes with us you need to have a recent DEXA scan (bone density scan). Please bring this to your initial consult. To start you just need to book an appointment with one of our Exercise Physiologists or Physiotherapists for an assessment and for them to show you how to use the weights safely.
Depending on your individual circumstances this may take 2-3 sessions before you will be able to participate in classes - we will guide you regarding when you can start classes.

Pricing:
Initial consultation/assessment : $126
Further one on one half hour sessions for technique: $70 ea
Classes: $42 casual , $300 pack of 10 classes
For any more information and to book call us: 07 3366 0500