Exercise Physiology
"What is Exercise Physiology?"
Accredited Exercise Physiologists (AEPs) specialise in clinical exercise interventions for people with a broad range of goals and health statuses. Utilising evidence-based practice, interventions are designed to improve performance, prevent, or manage acute, sub-acute or chronic disease or injury and assist in the restoration of optimal function.
Our AEPs at Revive are dual accredited, meaning they also hold Exercise Sports Science qualifications. All of our AEPs have also completed Reformer & Mat Pilates courses exclusively available to those who hold an Allied Health Degree.
If there is evidence supporting the use of exercise to improve or prevent decline of the client's clinical status; it falls under our domain! These pathologies include (but are not limited to); cardiovascular, metabolic, neurological, musculoskeletal, cancers, kidney, respiratory/pulmonary and mental health. Simply, our AEPs are equipped to develop strategies to enable everyone to move and exercise; no matter what it looks like! Elite athletes to palliative care, we are here to help you.
Exercise pre & post surgery
Heart, Lungs & Diabetes Management
Pain & Injury Rehabilitation
People with a Disability
Neurological Disorders
Safe Return to Work
Mental Health
See you through your Oncology journey
Women's Health
Osteoporosis/penia management & prevention
Exercise Physiology Services
Healthy Bones
Targeted towards those with Osteoporosis or Osteopenia Diagnosis, Healthy Bones is a safe class focusing on loading bones to prevent bone degradation and bone mineral density decline.
Consultation & Services
1:1 services offer initial consultations and 1:1 exercise delivery. This is appropriate for those wanting extra support or aid on their exercise journey. We offer unique and customised exercise prescription tailored to your needs.
Small Group Gym Sessions
Our group gym sessions allow you to work closely with our EPs on your individually tailored exercise programs. Small group sessions are capped at four people per group to ensure you receive appropriate guidance and support throughout your session. Our EPs, cater to all goals and skill levels in developing your exercise program.
Clinical Exercise Therapy
Our ETS sessions encompass Pilates based exercises, functional movement retraining and other clinically relevant exercises performed either one on one or in small groups.
Following an initial assessment we develop your individual program tailored specifically to your needs.
Pilates
Pilates focuses the mind, re-energises the body and improves your general health and well-being. At Revive we offer both Mat Pilates and Reformer Pilates.
BEAT IT - Diabetes Program
We provide the BBEAT IT service in conjunction with Diabetes Queensland. Exercise is a fantastic way to regulate Blood Glucose Levels.
Our Staff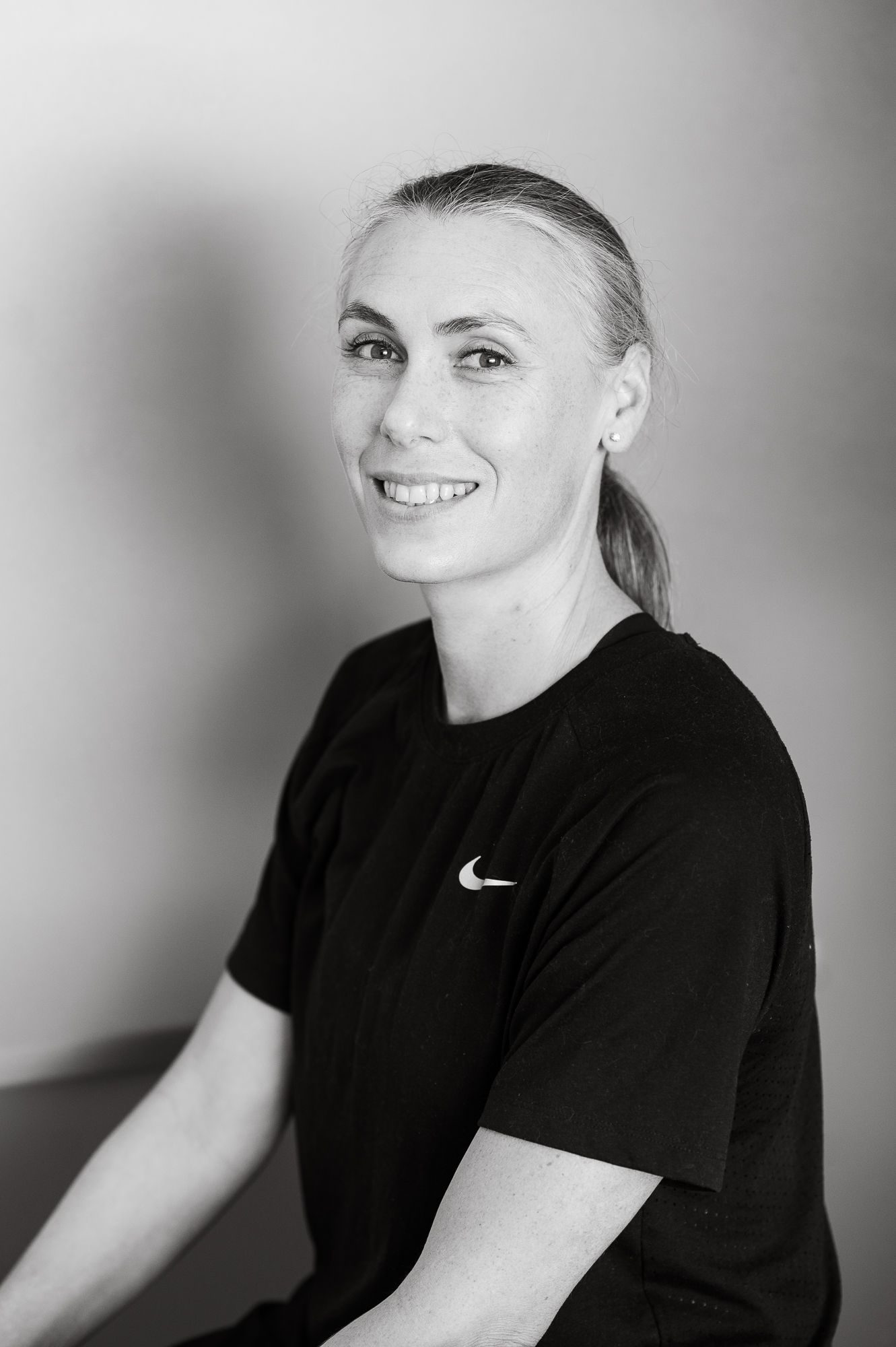 Lisa - Accredited Exercise Physiologist

Lisa has extensive experience in musculoskeletal and neuromuscular rehabilitation in addition to chronic disease management. Special interest include diabetes and cancer rehabilitation, completing specialised training in breast cancer rehabilitation through Pink Pilates in New Zealand.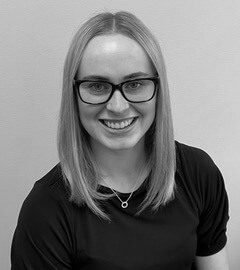 Mathison - Accredited Exercise Physiologist

Mathison values how exercise can improve the quality of any individual's life. Mathison is Mat & Reformer Pilates trained, having completed a course exclusively available to allied health qualified professionals.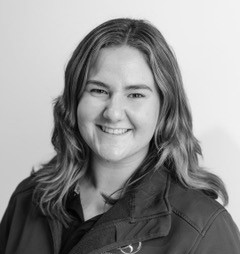 Amy - Accredited Exercise Physiologist

Amy is the newest addition to the West End Revive team. A key aspect in her approach is implementing education about exercise and chronic disease to ensure her patients have a great overall understanding of their health and how their goals are shaping them to be the best version of themselves.


To read ESSA's Code of Professional Conduct and Ethical Practice click here