About Revive
Now in 2 great locations: ASHGROVE AND WEST END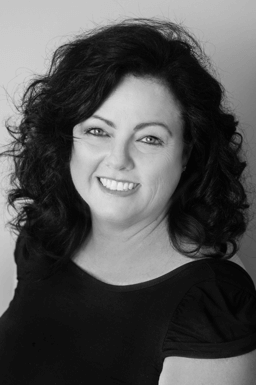 Julie Campbell (APA Sports Physiotherapist) has created Revive Ashgrove in Brisbane as a response to the ever increasing demand for quality wellness services. Established 20 years ago, Revive Ashgrove (formally Ashgrove Pilates Studio) is a part of the local community with strong links to local schools and other businesses. As well as to the community of Ashgrove Revive provides physiotherapy , exercise therapy, Pilates and massage services to surrounding suburbs including The Gap, Redhill, Paddington, Bardon, Toowong, Indooroopilly, Enoggera and Newmarket.
At the end of 2020 we expanded over the river into West End and opened our second clinic at the Montague Markets. We are excited to now be able to bring our unique blend of wellness and fitness services to the wonderful West End community.

Our strength is our staff. We have a team of dedicated therapists and instructors waiting to help you gain better health and well-being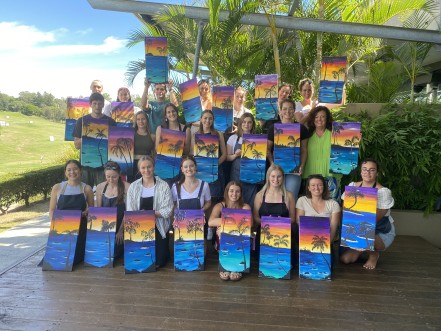 Revive is a place where you can be "reshaped, rebalanced and reformed". We are a physiotherapy based facility offering clinical hands-on physiotherapy alongside Pilates and massage.
If you are suffering from physical problems, such as back, neck, joint pain, headaches, tendinopathy, stress related physical tension, muscle tightness and imbalance or postural problems, we can assist with easing the pain of these conditions by treating joint and muscle dysfunction, reprogramming your movement patterns and improving your posture and strengthening and re-educating the deep stabilising muscle system.
At Revive , we have an expert team of health professionals ready to assist you on a path to better health and a sense of well-being. As you embark on your personalised program developed specifically for your needs, you will have more energy, better concentration, improved flexibility and less discomfort or pain.
We have a range of options available that will fit your budget - we are here to guide you to find what combination of services will work for you.
Our Mission
To provide first class Physiotherapy, Pilates and complimentary services to our clients in a professional, holistic and nurturing environment. To empower our clients with the skills and knowledge to make significant changes to their health and wellbeing
Why choose Revive?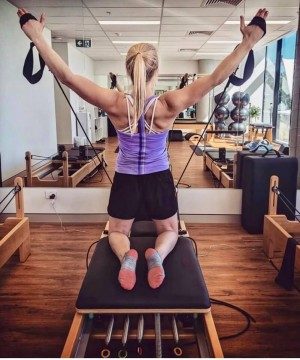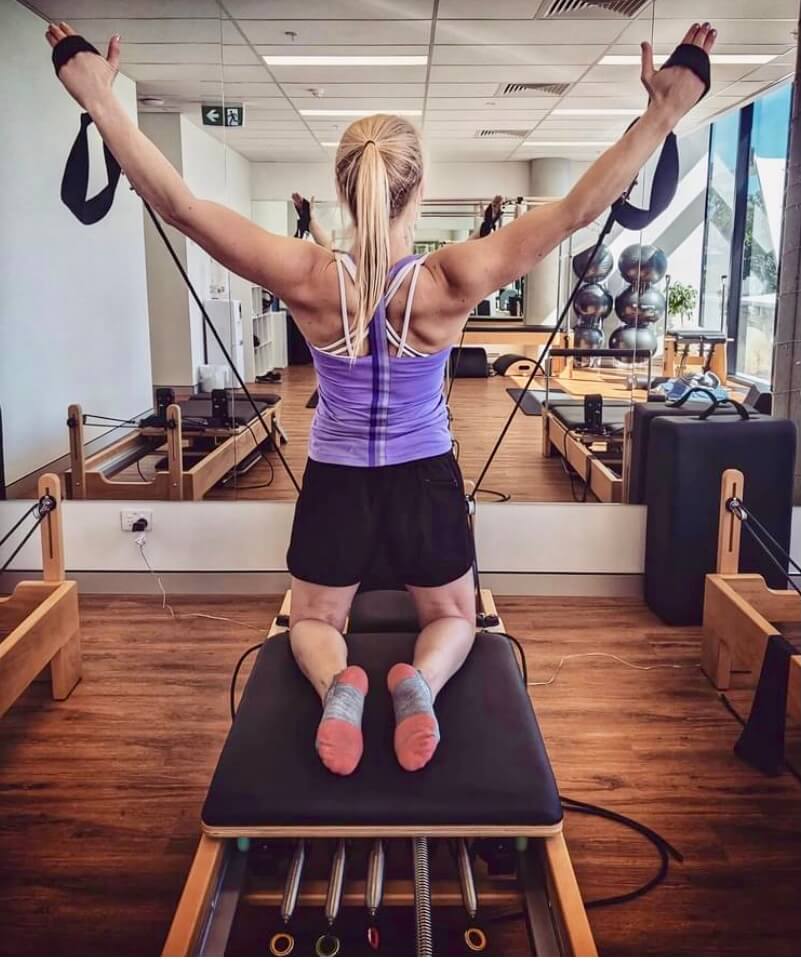 Beautifully appointed private rooms for treatments. No curtains or open rooms –all of our treatment spaces are private for your privacy and comfort
The best equipped Pilates studio in Brisbane – we have two equipment Pilates studios full of equipment for your use. We have invested heavily in Pilates in terms of floor space and equipment - you will enjoy easy access and plenty of room for your Pilates sessions
Your choice of therapist - we have a tiered system of physiotherapy available to our clients. Our therapists are tiered based on years of experience and consultations are priced accordingly
We can tailor a program of care for you that will meet your needs and budget. Mat and group exercise groups are available alongside equipment Pilates options
We offer a number of complimentary therapies including naturopathy and massage therapy meaning you don't need to go elsewhere to have a complete solution to your health care needs
We care - we will partner with you to find long term solutions that get to the root of the problem. We are not an assembly line style of clinic – you will be listened to, cared for and nurtured. Our appointments are longer, allowing us the time to give you the care you deserve