July News 2022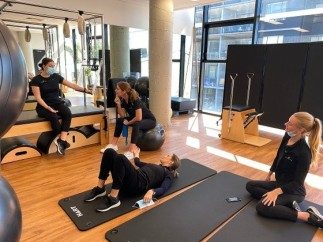 CONTINUING EDUCATION AT REVIVE
We are passionately committed to education and being the best we can be as a team and as therapists. We get together twice a week for inservice sessions to ensure we are all on top of recent research and the latest in treatment approaches and techniques. We also spend time on case reviews and support each other to ensure our clients get the best possible care from our team.
SPONSORED ATHLETE NEWS
One of our sponsored athletes Lucy Stirling is currently in Slovenija representing Australia in Sport Climbing World Cup in Innsbruck. Lucy competes in 2 disciplines: Bouldering and Lead. Both have their own challenges that push the body to extreme limits of flexibility, balance, dexterity, strength, endurance and problem solving.
We are cheering her on from afar as she faces the seriously challenging competition in Europe.
Go Lucy !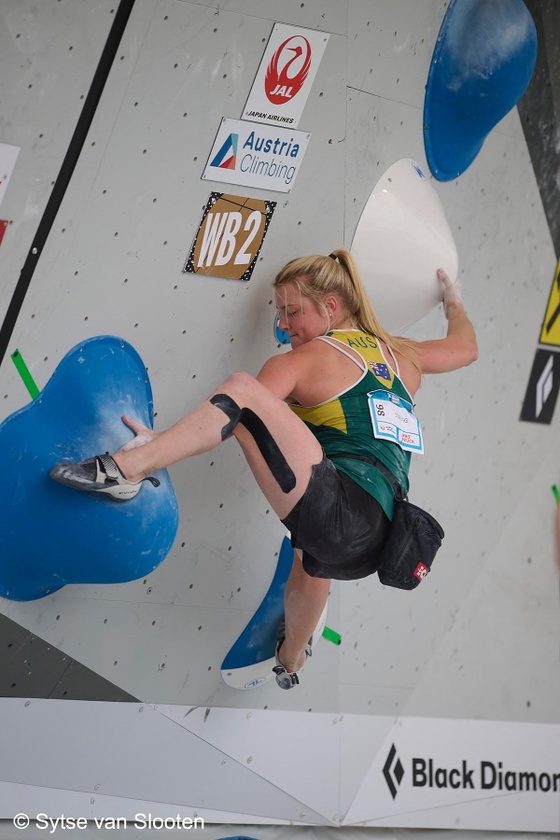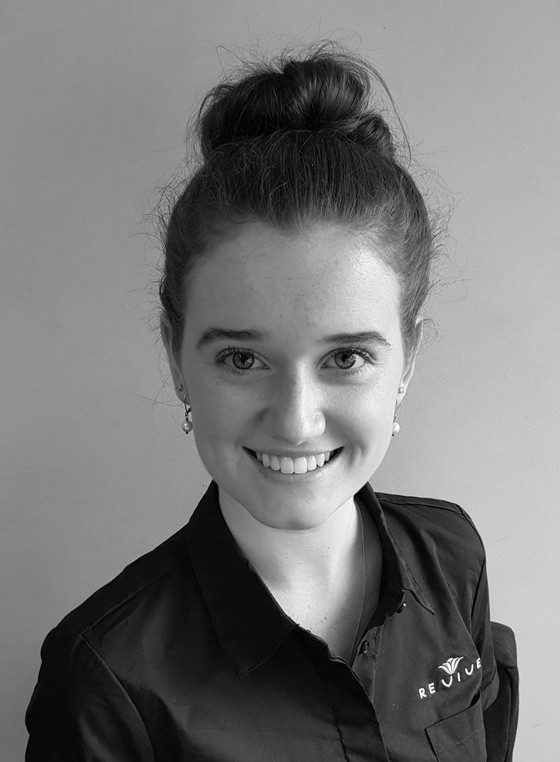 OLIVIA JOINS THE TEAM FULL TIME THIS MONTH!
Such great news to be welcoming Olivia to the team as a full-time physiotherapist. Many of you know Olivia from the time she's been with us as a Pilates instructor and receptionist while she was studying.
As Liv is already part of the Revive family we know she will settle in super fast and be an in-demand physio in no time.
Welcome to your new role Liv x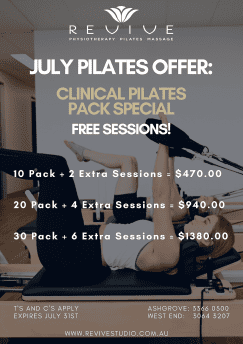 JULY SPECIAL OFFERS
JULY BIRTHDAYS

FOUR REVIVE BIRTHDAYS CELEBRATED IN JUNE- IT'S BEEN A CAKE FEST!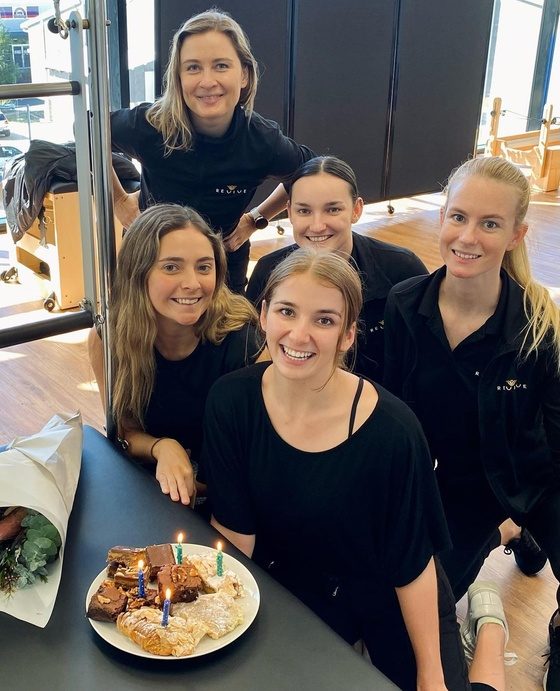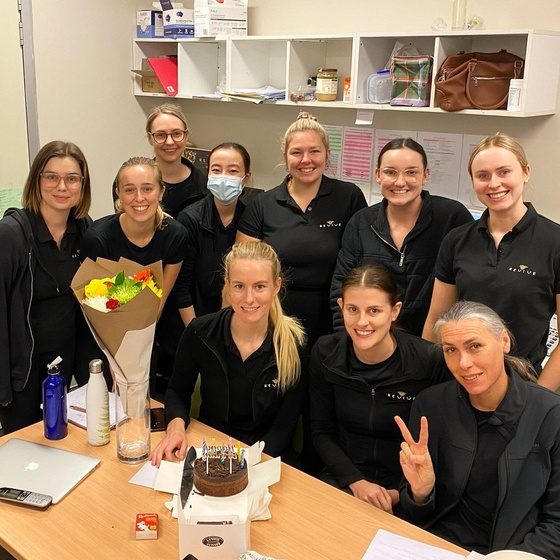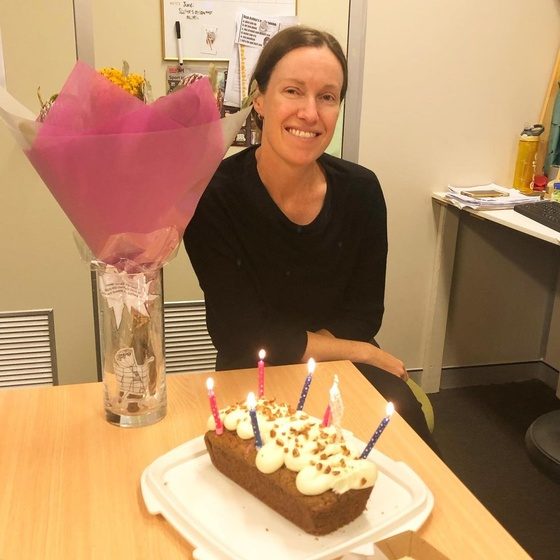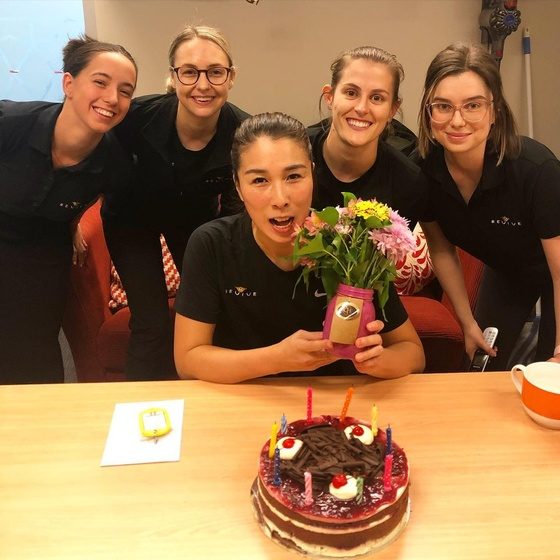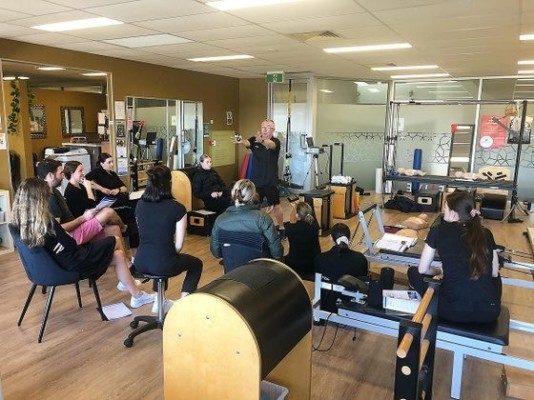 FIRST AID AND CPR TRAINING
We updated our CPR and First Aid skills with Jumpstart First Aid in June.


Thanks for Stephen for an interactive and fun session.