FREE STRETCH AND TRIGGER CLASS WITH INITIAL PHYSIO AT WEST END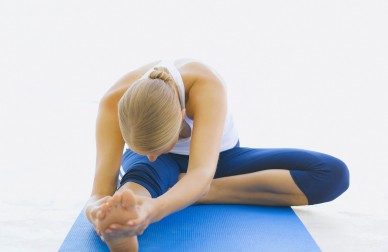 Q: what's better than a physio appointment ?
A: one that comes with a free stretch class !


Until 31st August 2021 when you book your initial physio appointment at West End you receive a complimentary stretch class valued at $30.
Our new "STRETCH AND TRIGGER" SESSIONS will teach you fast and effective techniques to release those tight muscles to reduce tightness and pain and even headaches to get you back on track.
Our experienced physiotherapists will guide you through the most common hotspots of tight and sore muscles through stretches and self trigger point therapy using trigger balls, foam rollers, resistance bands , towels and chairs.
Take these techniques back to work, home and training and never be caught out again letting a muscle spasm ruin your day!
Class times will be dependent on times that suit most people - standby for our timetable once we gather interest and feedback.
What to do now?
Just book your appointment and we'll do the rest - call on 3064 3207 or you can book online or through our App