June 2020 News
STUDIO UPDATE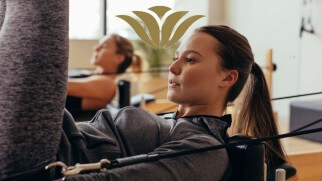 As we have been able to operate over the last 2 months at Revive  (within a COVID safe envionment) we are grateful that we have been able to help our clients who needed physio care during this time.  I would like to thank my amazing team for turning up every day to look after our community through this challenging time.  As restricitons are being lifted and gyms and pilates/yoga studios are re-opening we hope to welcome many of you back to your regular exercise routines at Revive.  We have some great offers and specials over the next 2 months to help you get moving again ! (PS Glen is back in the studio!)
         
 RESTARTING PACKS 
The government announced yesterday that gyms, pilates and yoga studios are now able to open with a 20 person limit.  Our studio space allows for us to conduct our group sesisons as per usual and a such we are asking anyone with a current ETS pack to either book in this week to recommence regular sessions or let us know by the 5th June if you need a further extension of your pack.
JUNE/JULY OFFERS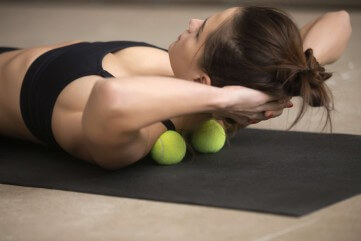 RESET AND REFRESH   
FOR THOSE ON AN EXISTING PACK OF SESSIONS LET US HELP YOU GET BACK TO YOUR PROGRAM SAFELY AND WITH CONFIDENCE  
 RESET ME 
One hour one on one session to go over your existing program, refresh your memory and make sure it's still appropriate for where you are at. 
RESET ME SOME MORE
A second hour to recheck your program, tweak any exercises that need to be changed.  
 ONE SESSION $80 2 SESSIONS $150  
 INTRODUCTION TO PILATES/ETS PACK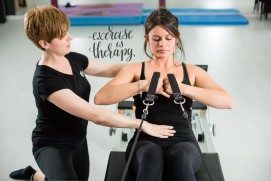 INITIAL ASSESSMENT AND PROGRAM (ONE HOUR)  
2 MORE HOURS OF ONE ON ONE PRIVATE SESSIONS 
3 SMALL GROUP SESSIONS (ONE HOUR EACH)  
 
$350 (save $159-$289)  
OUR LARGE ETS/PILATES PACKS ARE ALSO ON SALE IN JUNE AND JULY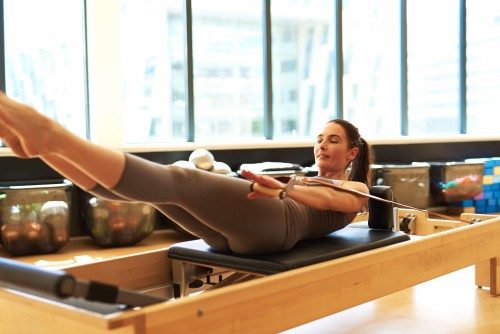 30 pack  $1290 ($43/session) Save $150  
40 pack  $1640 ($41/session)  Save $280
 50 pack  $1950 ($39/session)  Save $450  
60 pack  $2220 ($37/session) Save $660  

Terms, conditions and expiry dates apply to all packs  
MASSAGE PACK SPECIAL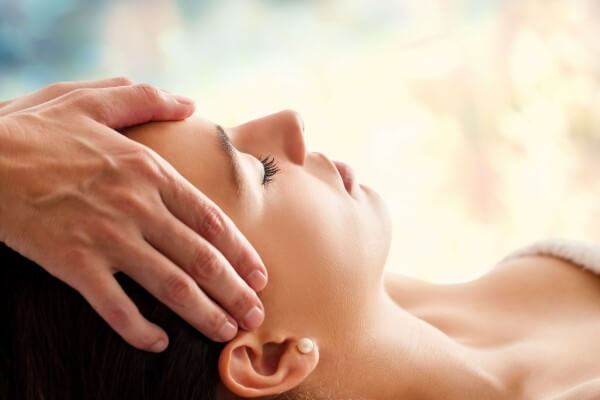 TO INTRODUCE AI OUR NEW THERAPIST
 Ai brings 8 years of experience as a massage therapist to Revive.  She is fully qualified with a Diploma of remedial massage.
5 one hour massages
$350(save $140)