September News 2022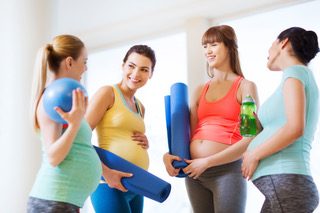 We offer classes and care during pregnancy and after
WOMEN'S HEALTH AT REVIVE
Women's Health week is 5th-11th September. The aim of this week is to raise awareness of what is available to help women have the best possible quality of life through the many stages we go through.

One of our key services at Revive is Women's Health Physiotherapy.
We have a number of experienced and caring physios who can assist with the issues that arise through the different stages of a woman's life.
From pre and post natal care, pregnancy care and advice, fitness classes for our pregnant women to classes for our new mums and their bubs.
We can help with DRAM (the separation of the abdominal muscles that can occur in pregnancy) through to pelvic floor issues and incontinence post natally or around the time of menopause.
Jess at Ashgrove can also assist with pessary fitting. Go to our website for more information on our "Women's Health services". https://www.revivestudio.com.au/our-services/womens-health/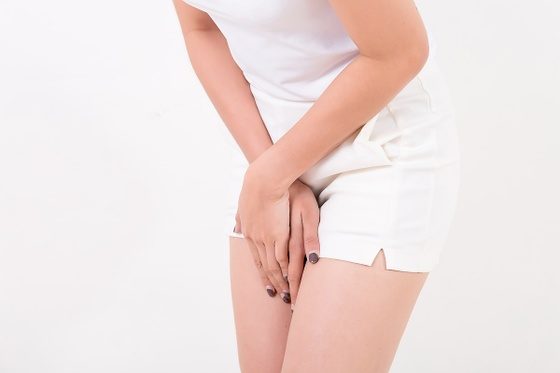 We can help you manage symptoms of "stress urinary incontinence"
KINETIC LINK TRAINING - INFO WORKSHOP
KINETIC LINK TRAINING
Come and find out about our newest Service - "KLT "
KLT is a system of functional strength training that uses the concept of always using the upper and lower body in the same exercise mimicking real life movement and using myofascial slings to improve strength and function.
The exercises can be done using cables in the studio or at home using bands making it a versatile solution to strength and conditioning as part of your rehab program or for fitness and health.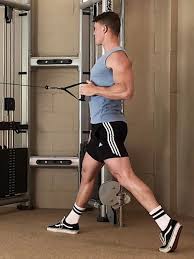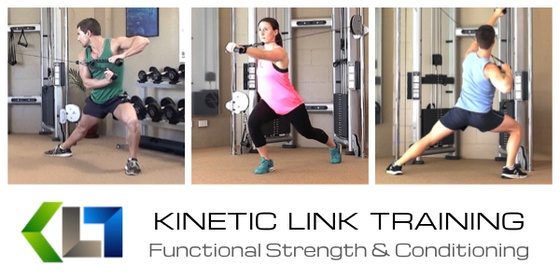 FOR ALL Q'S AND A'S WE ARE HOLDING A WORKSHOP
When: Monday 26th September 6pm - 7pm
Where: Revive Ashgrove
Info session and demonstration of the Kinetic Link Training system
BOOKINGS ESSENTIAL : please call 3366 0500 to book
SEPTEMBER SPECIAL OFFER HALF PRICE EXERCISE PHYSIOLOGY PACK
$244 (save $244)
WHAT'S INCLUDED?
INITIAL CONSULT with one of our Exercise Physiologists
PLUS
ONE HOUR 1:1 SESSION
PLUS
EP GYM GROUP 5 PACK
T's and C's apply
offer valid to 30/9/2022
For new EP clients only
CANCER REHAB AWARENESS WEEK 2022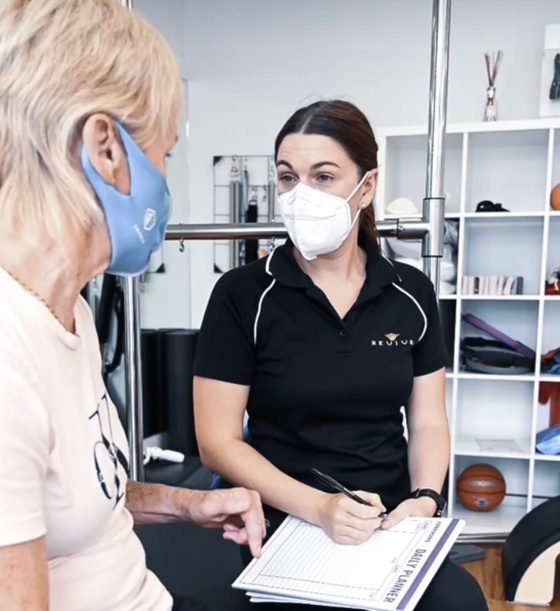 As this week falls in September we are shining a light on the Oncology services we have available at Revive.
Megan our Oncology physiotherapist is based at West End. Meg has a wonderful background and experience in treating cancer patients in all stages pre and post treatment. She can assist with scar management, fatigue management, exercise during and after chemo and any physical side effect caused by cancer and it's treatment.
Go to our website for more information on our Cancer Rehab services:
Click Here Click Here


Call us at West End to see Megan: 30643207
ASHGROVE SATURDAY PHYSIO IS BACK WITH NICK
We are very happy to announce that we have physio appointments available again on Saturdays with Nick our newest Physio. Nick is a keen sportman himself and loves to look after our weekend warriors or anyone that needs some physio on a
Saturday.
We are open 7 am - 1pm for physio, massage and Pilates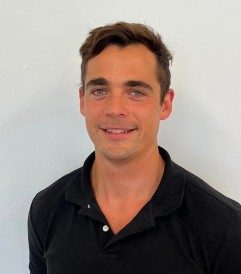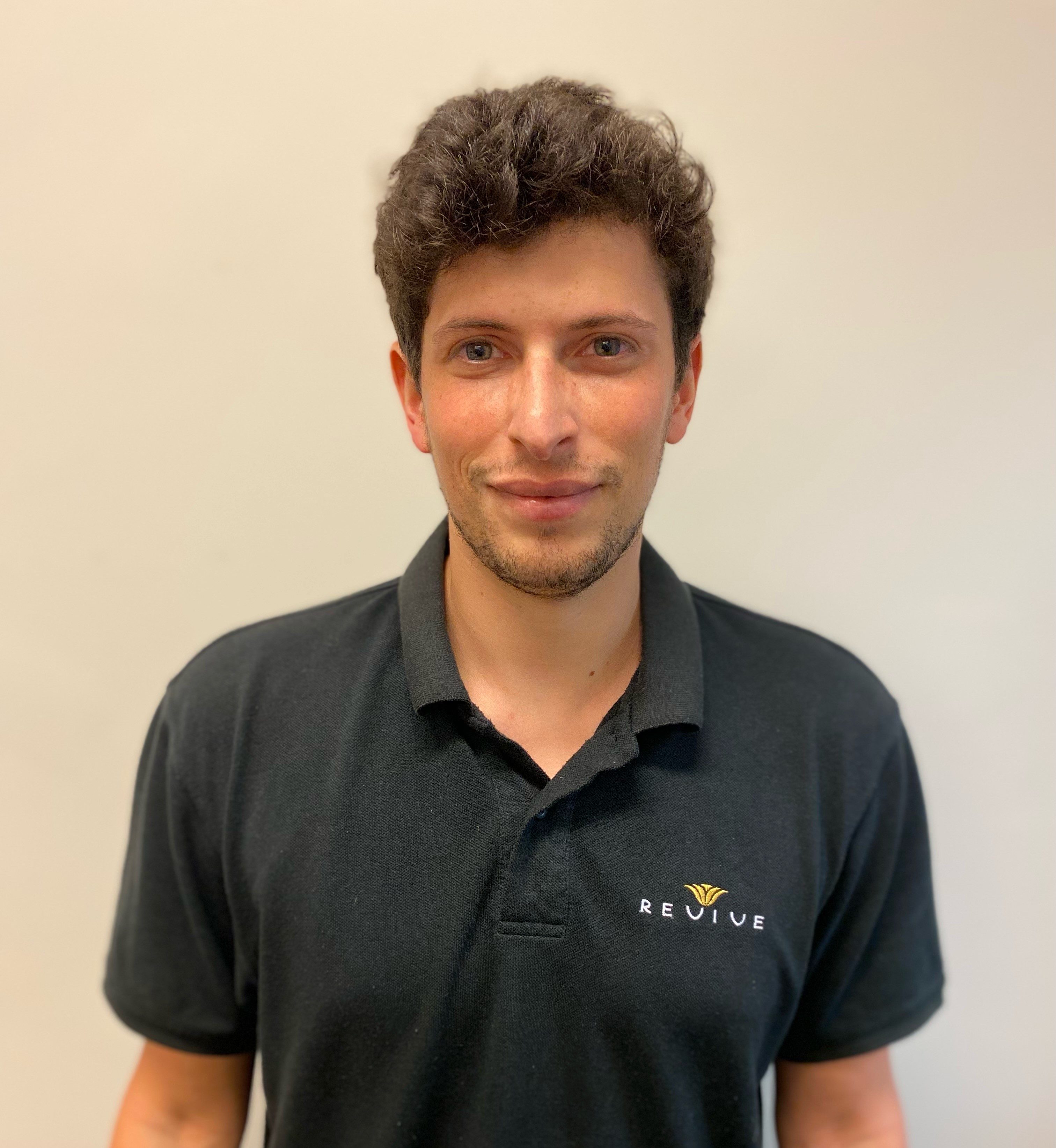 ASHGROVE SATURDAY MASSAGE IS BACK AND MIRKO NOW CLAIMABLE
We are also pleased to let you know that Mirko our newest RMT is also now claimable through most Health funds. Mirko is available on Saturdays as well so you can shake off the midweek niggles and knots and sail into your weekend with more energy and more movement. Best to book in advance as we anticipate his appointments will be snapped up quickly.