September news 2021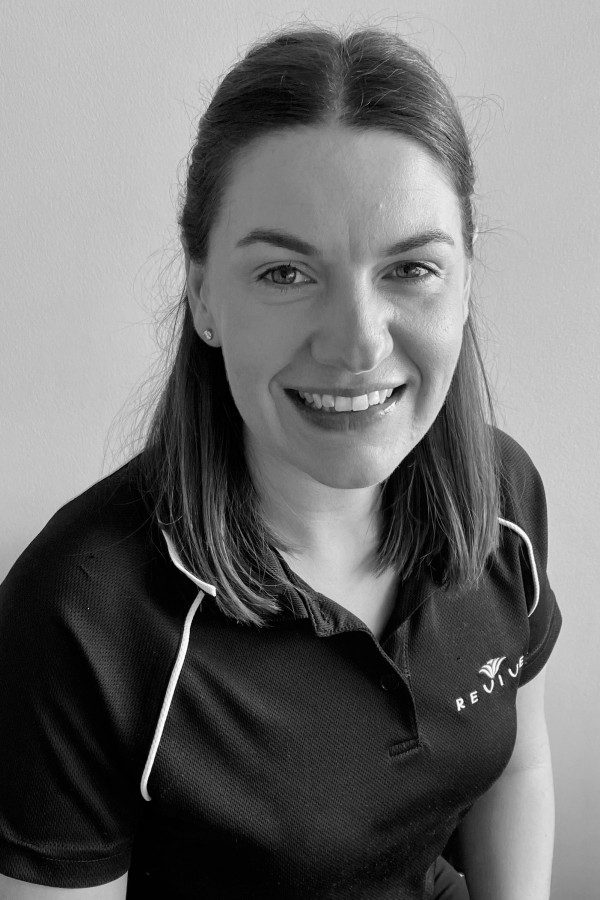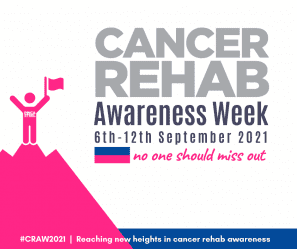 SEPTEMBER 6-12 IS CRAW (CANCER REHAB AWARENESS WEEK)
The week aims to draw attention to what is available to those people with a cancer diagnosis who are pre, during or post surgery or chemo. Physio and exercise intervention can assist in so many ways to make the path easier and outcomes better.
Along side exercise physiology, massage and acupuncture, our oncology physio programs can be a massive support system for people going through this difficult journey.

We welcome to Revive this month our newest Physiotherapist Megan Oster. We are excited to have Megan join the team as a therapist with a strong background in Oncology rehab. We are now refocusing on promoting our cancer rehab services this month - and this also coincides with Cancer Rehab Awareness Week (CRAW) 2021.

Find out more about our Oncology Rehab services at Revive on the website: CLICK HERE TO BE REDIRECTED


GET YOUR SPRING BACK PILATES START UP PACK ON SALE THIS MONTH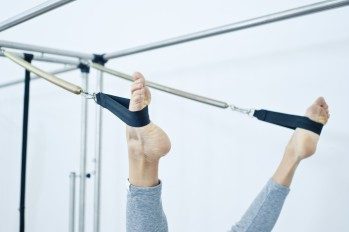 SPRING INTO SPRING WITH THIS GREAT OFFER FOR $600 (SAVE AT LEAST $228 - $298)

PILATES/ETS start up pack includes:
Initial Assessment + program with a physio
2x 1:1hours with physio or ex phys to learn program
5 x small group sessions (4 ppl max)
1x 60 mins massage to reward you for your hard work

offer expires 30th Sept 2021 T'S AND C'S APPLY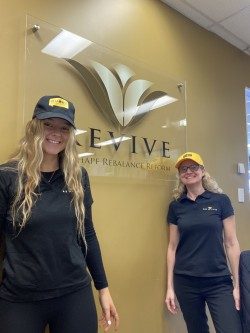 RUOK DAY IS SEPTEMBER 9TH THIS YEAR

Each year we draw attention to this cause as every chance taken to start a conversation could save a life. Find out how to spot the signs and start a conversation HERE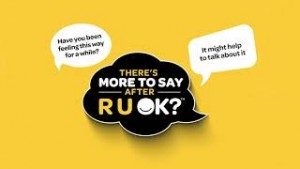 \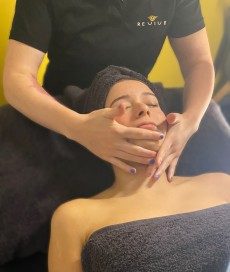 Facials and Indian Head massage

Florence has started providing these services at West End to rave reviews from her first few clients. If you've never had an Indian Head Massage do yourself a favour and try one. Warm oil is massaged into your scalp to release tension and improve blood flow in the muscles of your head (yes you have muscles in your head) - great for headache sufferers or general relaxation.
30643207 to book !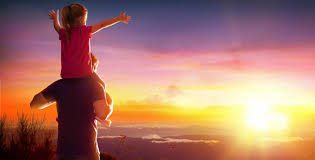 HAPPY FATHER'S DAY TO ALL THE WONDERFUL FATHERS OUT THERE - YOU ARE LOVED AND APPRECIATED FOR ALL YOU DO