The Benefits Of Physiotherapy During Pregnancy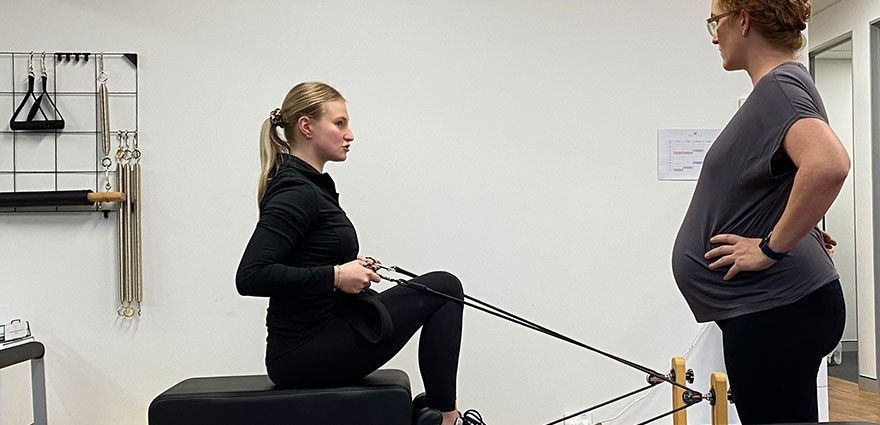 Pregnancy is a big deal. It's one of the most important moments of your life and not will you experience significant emotional changes throughout your pregnancy but also physical.
Some of the most common changes you can experience throughout your pregnancy journey are:
Physical adjustment and changes in your musculoskeletal system
Manipulation and uncomfortableness in your bones, joints, tendons, muscles and ligaments
Increase in physical shape and increase in stretch marks and skin stretching
Weight gain
Emotional swings through an adjustment in hormones
Swing in feeling of stability and flexibility
Increase in pain throughout your entire body (in particular lower back, upper back, legs, feet, shoulders and your core)
Bladder changes and an increase in incontinence
All of the above can cater to a worrying feeling of dramatic change and can sometimes feel overwhelming and daunting. The good news is you don't have to experience all of the changes alone and there are options to help to improve the massive changes you experience whilst pregnant. Pregnancy physiotherapists specialise in ensuring you handle the pregnancy journey with as little discomfort as possible and prepare you for the pre and post pregnancy journey.
The benefits of adopting pregnancy physiotherapy sessions into your routine are significant and can make the world of difference to experiencing a stress free pregnancy.
The most common benefits of physiotherapy during pregnancy are: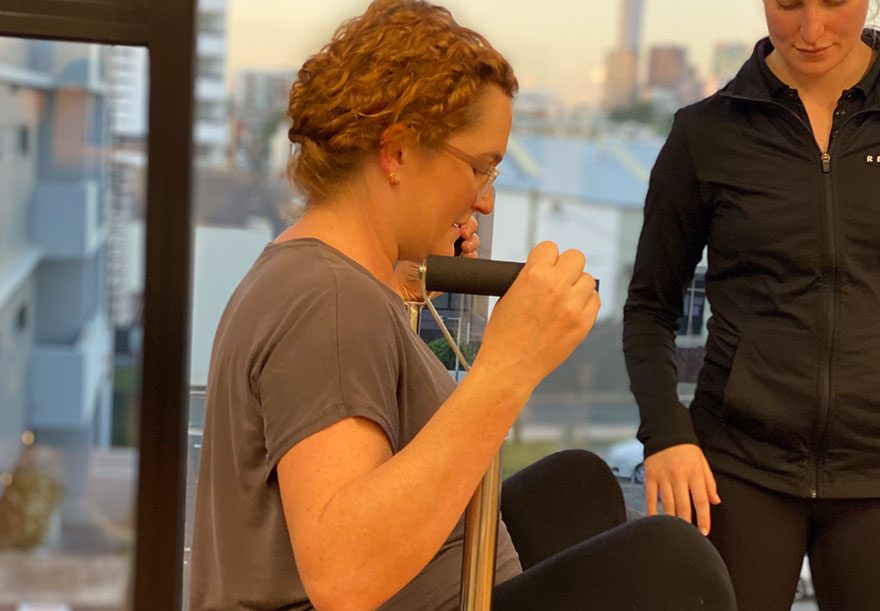 Improvement in posture, flexibility and mobility
You will notice that your centre of gravity will shift of the course of your pregnancy. The additional pressure that is placed on your lower back can cause your uterus to move slightly forward. You can also notice that due to a weaker back, that your overall shoulders, neck and middle back tend to lean forward which results in an off centre posture. By working with a physiotherapist you can work on exercises and strategies to counter this posture and correct your overall stature during and after pregnancy.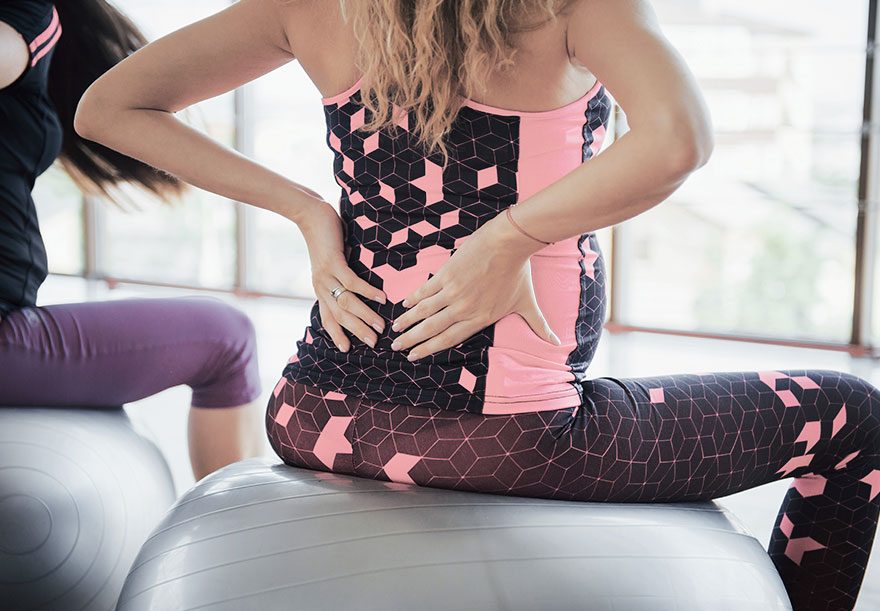 Reduction in overall pain, aches and discomfort
By working on improving your posture, strength and overall stability you will feel a reduction in overall discomfort in your body. Pregnancy physiotherapists work on specific muscles and techniques to keep your body at an optimal level throughout and after your pregnancy.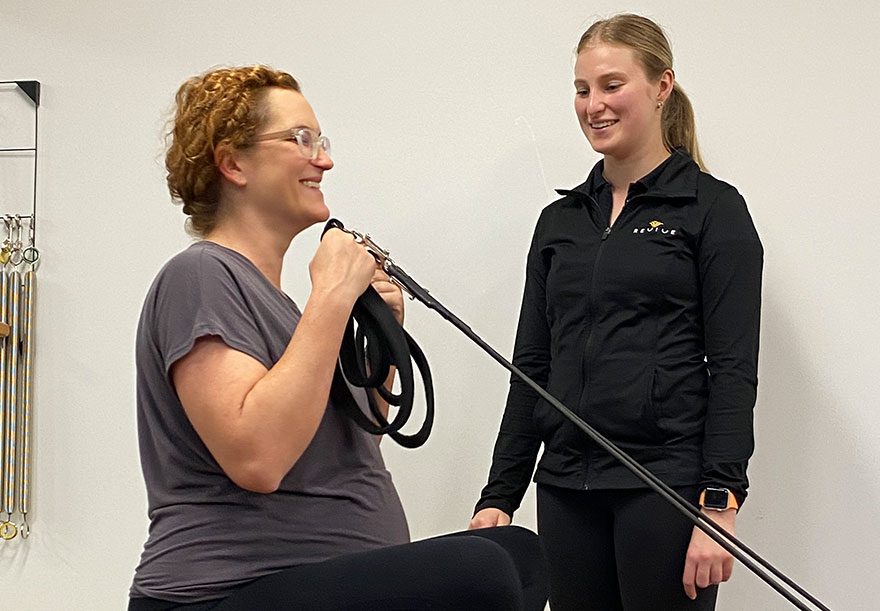 Someone who is with you throughout the pregnancy journey
Not everyone has a full support system throughout their pregnancy journey. Sometimes it is really comforting to know that there is someone there who understands the issues you are facing. When you are going through a milestone moment in your life it is assuring to know that a pregnancy physio can help you through emotionally and physically challenging times.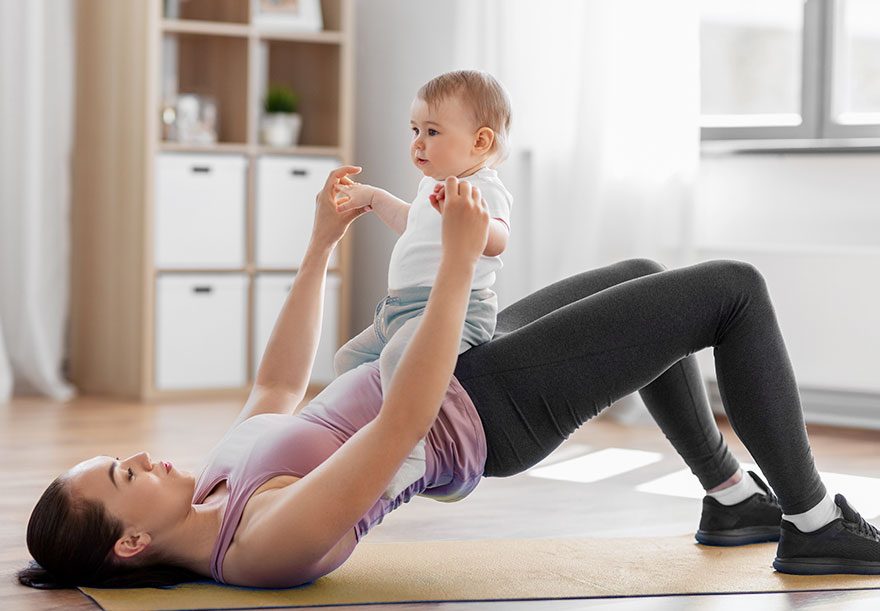 Noticeable improvements in your pelvic floor strength
Pregnancy increases your overall blood flow and as a result can put pressure on your kidneys to work extra hard. It is common that incontinence can come from a weakened pelvic floor and a pregnancy physio can work you to strengthen your muscles to help reduce bladder fluctuations and increased need to urinate.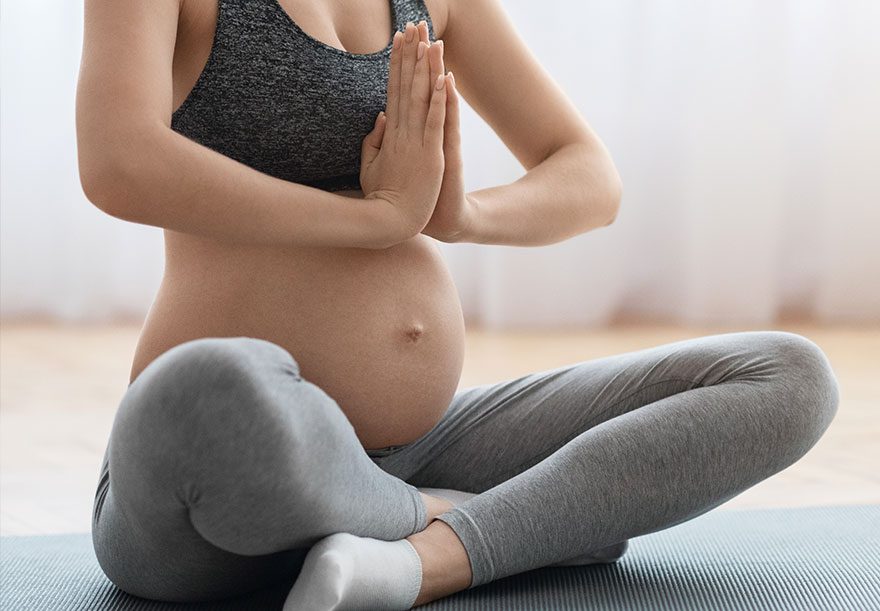 Increase feeling of relaxation
It is natural to feel stressed and uncomfortable during and after pregnancy. A big part of ensuring your overall health is optimised through all stages of pregnancy is to adopt specific relaxation techniques that can aid in feeling calm and relaxed. A pregnancy physiotherapist works with you to adopt unique breathing and physical exercises which helps to reduce the feeling of mental and physical pressure.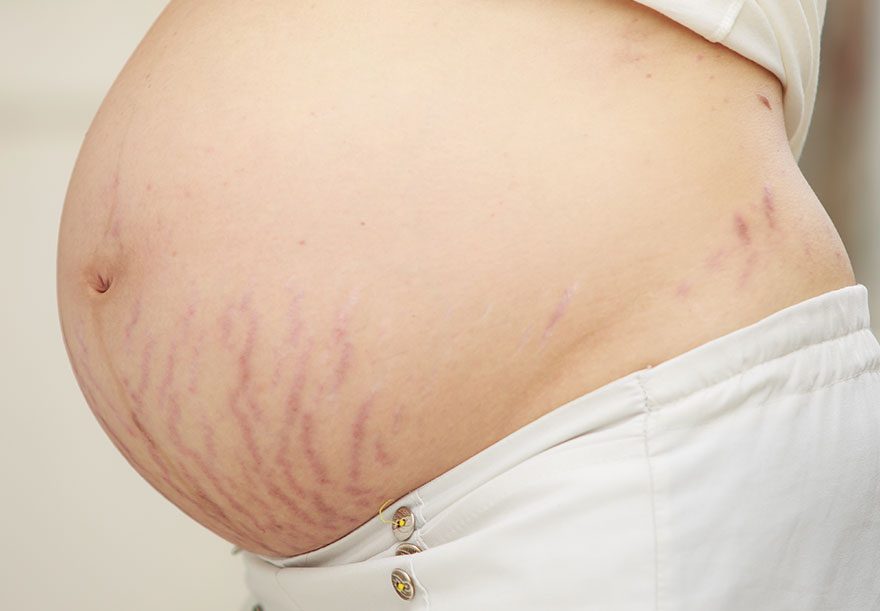 Improvement in blood flow circulation
Throughout your pregnancy journey you will experience a range of changes affecting your blood flow. These changes can occur in the circulatory system, such as increased exposure to collagen fibers or changes in the tension of your vein walls. Decreased swelling of the legs, improved stagnation of the blood, reduction in vein disease and more can be the result of adopting specific pregnancy physiotherapy exercises.
While the above are just come of the benefits that come from adopting physiotherapy during your pregnancy there are a diverse range of physical and emotional benefits that you can enjoy.
If you are interested in finding out how pregnancy physiotherapy could benefit you through your entire pregnancy, birth and motherhood journey, please contact our friendly team at Revive as we'd love to help and support you on your journey.