September News 2023
CELEBRATING OUR "YOUNG AT HEART" CLIENTS
Revive is not just for the young and younger - we have some wonderful "young at heart" regulars who we love dearly. These ladies have attending for regular Pilates and exercise sessions for many years and they all swear that their lives have been happier and more has been possible due to their commitment to movement. Well done YAH team - you are secretly our favourites.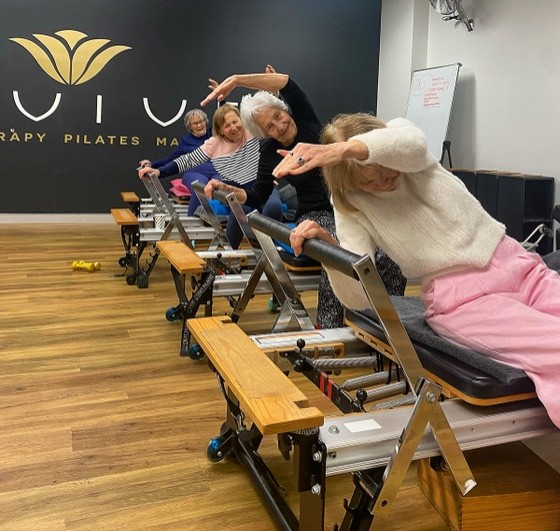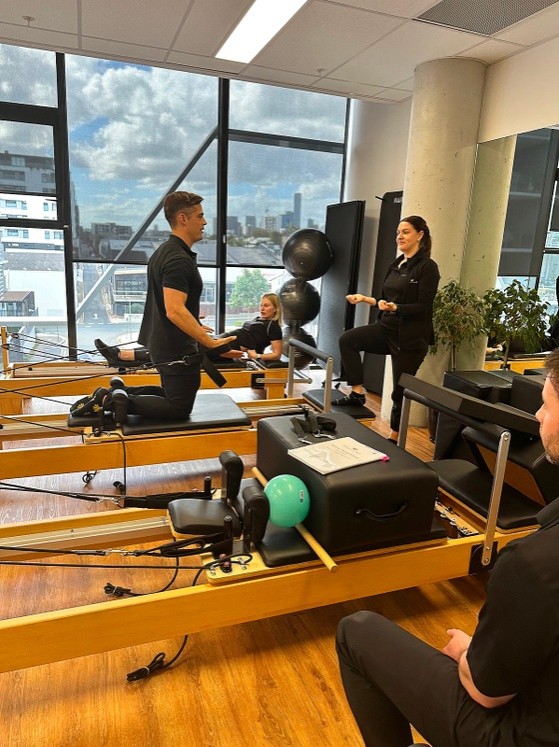 INSERVICE NEWS
We are continuing to focus on team training for our Revive specific Clinical Pilates (Exercise therapy ) across both clinics.
Our more experienced team are leading these regular sessions to lay the foundations of consistent excellence in delivery of our Clinical Pilates services.
FRIENDLY REMINDER: please do not enter the Pilates studios until it is time for your group or session. Your physio or EP needs to be present in the room before you can start your sessions. Please understand this is a safety requirement and a courtesy to the people in the studio before you.
MEET OUR NEW RECEPTIONIST
Meet Sophie our new full-time receptionist at West End. Sophie comes to us with a background in medical administration and a strong interest in all things health and wellness.
Sophie has years of experience in administration and customer service, particularly in the healthcare industry.
Sophie's sporting background includes football, softball, hockey, gymnastics and tennis, but her passion and main focus were on both swimming and water polo.
In her spare time, you can find Sophie at the gym, grabbing a coffee and going on a walk with friends and chasing new experiences and adventures.
Welcome to the team Sophie!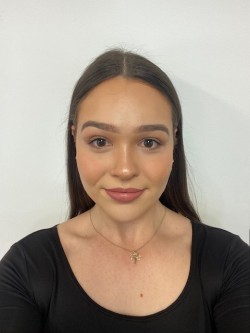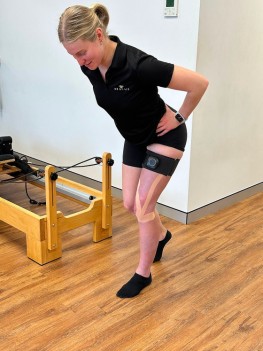 BLOOD FLOW RESTRICTION (BFR) NOW AT REVIVE

What is blood flow restriction?
Restricting blood flow doesn't sound like something that would provide benefits does it? Well in the right situations it most certainly can. By allowing blood into the working muscle, and limiting the outflow of blood, you are able to use lower intensity exercise to recreate an environment in which the body believes it is working harder than it actually is. This forces your body to respond by activating similar pathways it would if you were working harder (i.e. release of hormones, cell swelling etc) – all of which allow you achieve similar adaptations usually reserved for high intensity exercise.
General applications:
General guidelines for increasing strength and muscle are to use loads over 65% of a individuals one rep maximum. However, this is not always feasible, as injury might prevent people from exercising at these intensities. This is where blood flow restriction training (BFRT) comes in! Using BFRT has been shown to produce similar muscle mass and strength gains as heavier loading programs (>65% 1RM) with less there are 30% 1RM. Which means people are able to use half the load but achieving similar results.
Book in to see Dave or Nick at West End or Maeve at Ashgrove to see if BFR can help you!
SEPTEMBER SPECIAL OFFER
30% off our Clinical Pilates Start up Pack
$616.00 for pack
(save $486 off full price)

Pack includes:
Initial assessment and program
2 more one on one sessions to learn your program
10 small group sessions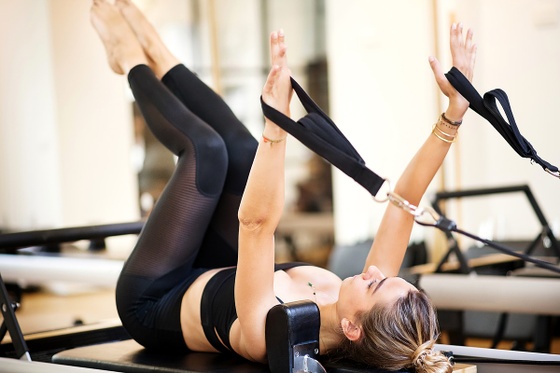 Health fund rebates may also be available
t's and c's apply , Offer expires 30 September 2023