Preparing for Childbirth - how can physio help ?
Preparing for Childbirth: The Importance of Women's Health Physiotherapy
Women's Health Physiotherapists can play a pivotal role in ensuring a smoother delivery and postpartum recovery.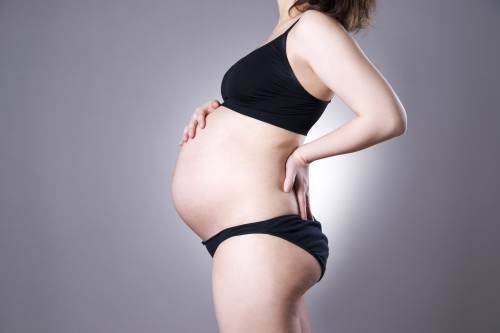 .Pelvic Floor awareness and coordination: The pelvic floor muscles are a group of muscles that support the bladder, uterus, and rectum. During pregnancy, these muscles undergo significant changes due to hormonal shifts and the weight of the growing baby. The muscles must also stretch and allow passage of baby during a vaginal delivery. Physiotherapists are skilled at assessing pelvic floor function and guiding expectant mothers through exercises that strengthen and relax these muscles, in preparation for childbirth and beyond.
.Perineal Massage: Perineal massage is a technique that involves gently massaging and stretching the tissues between the vagina and anus. This practice helps to increase flexibility and reduce the risk of significant tearing during childbirth. Women's Health Physiotherapists can guide women on how to perform perineal massage effectively.
.Exercise Guidance and Prescription: Exercise during pregnancy has been shown in to improve both foetal and maternal health. Physiotherapists are experts are prescribing and providing guidance as to what level and type pf exercise is safe during pregnancy.
.Education and Empowerment: Women's Health Physiotherapists provide valuable education on the changes that the body undergoes during pregnancy and childbirth. This knowledge empowers women to make informed decisions about their bodies and their birthing experiences.

Book in to see one of our supportive Women's Health Physios to get started on preparing for pregnancy!

*
*
*
*
*
*
*
Pregnancy help Brisbane, Women's Health Physio Brisbane, pelvic floor physio Brisbane, Preparation for childbirth, Pregnancy Physio Brisbane