Pelvic Girdle Pain in Pregnancy
Pregnancy related pelvic girdle pain (PrPGP)
PGP is a Collection of signs and symptoms of discomfort and pain in the pelvic and lower back area, including musculoskeletal pain radiating to the upper thighs and perineum during pregnancy. Pelvic girdle pain usually resolves spontaneously after the birth, although symptoms may recur during subsequent pregnancies.
It is estimated that between 33% and 50% of pregnant women report PGP before 20 weeks gestation, with 60-70% reporting some degree of PGP by late pregnancy.
A recent study found that women with PrPGP:
Often feel exhausted, powerless and out of control
Risk abusing analgesics, especially if limited social support
Struggle to carry out general everyday tasks including housework
Worry about safety issues with their other children (Rick when carrying babies or not being able to run after toddles)
Sometimes need to cease work resulting in social isolation
Despite this, research as also found that in Australia, clinicians don't regard PrPGP as a serious condition and as a result only 25% of women are referred for treatment.
What Causes PrPGP:
Hormonal alterations during pregnancy causing ligament laxity — oestrogen
Increased pressure on your pelvis
Changes to your posture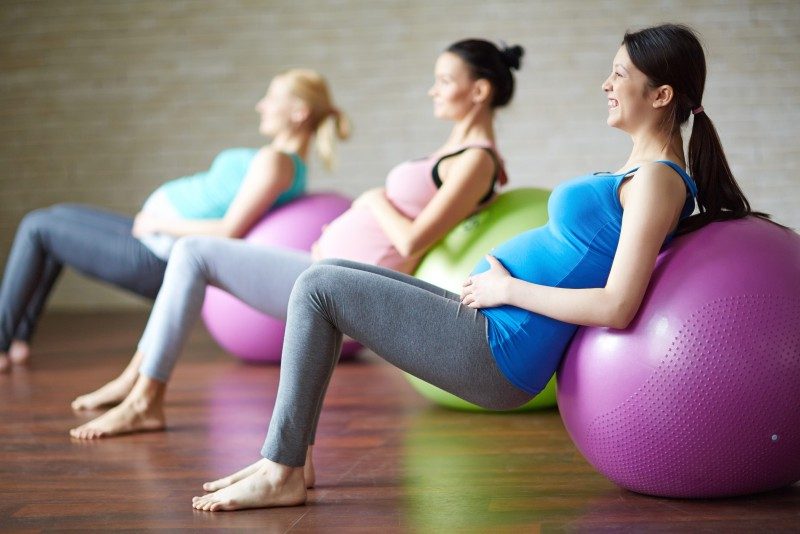 Managing your PrPGP: The Australian pregnancy care guidelines suggest the following
Keep your knees together when rolling in bed
Avoid standing and walking for prolonged periods of times
Avoid standing on one leg
Reduce heavy lifting and pushing and pulling activities
Get in and out of the car with knees together
Apply heat to painful areas
Wear low-heeled shoes
Tips to reduced your PrPGP:
Consult with a women's health physiotherapist
Use pillows when sleeping
Wear a compression garment or support belt (as per physiotherapist)
Use home massage or stretches to release tight muscles (as shown by your physiotherapist)
Sit down when getting dressed of a morning