November News 2020
Welcome to Mary
A big Revive welcome to our newest Physiotherapist Mary.  Mary has a background in exercise therapy prescription, dry needling and general musculoskeletal physio.  She is an avid rock climber and walks the walk when it comes to living a healthy and active lifestyle. Mary is available for physio consults and ETS sessions Mon - Thursday at Ashgrove
JOIN OUR 6 WEEK PROGRAM WITH LISA OUR EP  -  JUST IN TIME TO GET YOUR FITNESS REVIVED BEFORE XMAS!
REVIVE YOUR FITNESS 
Revive Your Fitness includes:  Your initial assessment Development of personalised gym program (within a small group) taking into consideration health concerns or injuries Development of personalised cardiovascular program (via Online platform) Development of personalised home program (via online platform)Check-ins during weekly gym sessions  Initial assessment includes: General health assessment  Baseline fitness measurements Body measurements and bodyfat skinfolds (optional) Goal setting and identification of barriers to regular exercise Specific testing depending on goals
PROGRAM COMMENCES FROM 2ND NOVEMER SO DON'T WAIT - REGISTER NOW!
2 PACK OPTIONS TO CHOOSE FROM:
1. PACK WITH ONE GROUP SESSION PER WEEK (SIX SESSIONS) - $520 (SAVE $60)
2. PACK WITH TWO GROUP SESSIONS (12 SESSIONS) PER WEEK  - $740 (SAVE $80)


WEST END UPDATE 
We now have walls at West End - due to open 23rd November the clinic is taking shape - this coming week we will have floors and a ceiling and then we are good to start getting our equipment delivered  - stay tuned for more updates !


FLOORS MARK II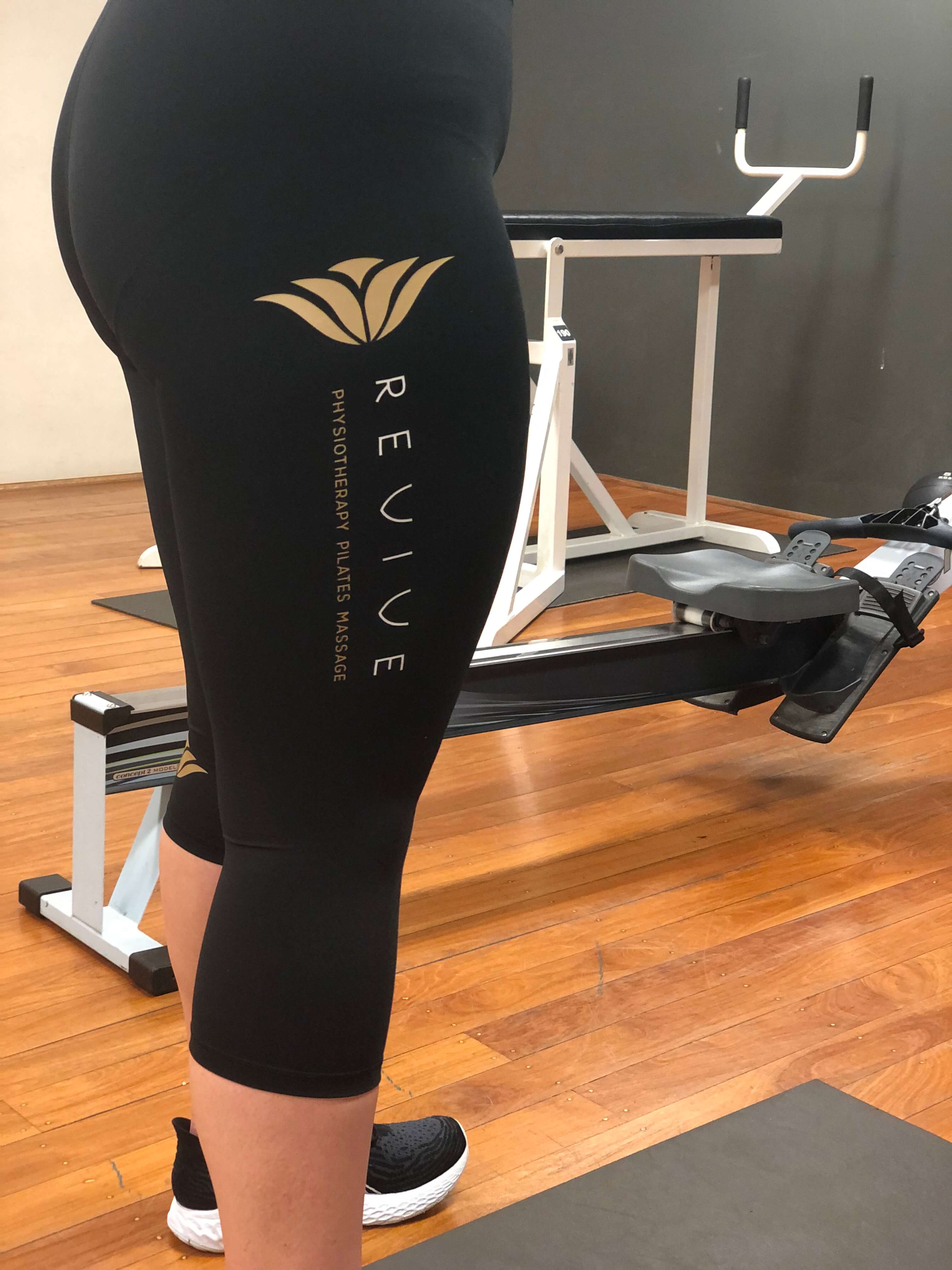 After a false start with Carpet Court :(  we can now happily announce that we are having the floors done with Bennett's Flooring on the 13th and 14th November.  We will have to close for these 2 days to allow time for prepping the concrete under the floor, time for that to dry and then laying of the vinyl wood planks.  If you have standing appointments on either of those days we will be in touch to reschedule your times.  We are taking this opportunity to have a staff team day on the Friday and our lovely Saturday team can have a much deserved day off :)
GOODBYE TO GLEN :(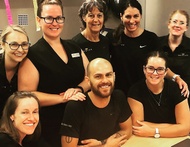 It feels like we only just got him back and he's gone again!  We have sadly said goodbye to Glen who has been with Revive for 6 and a half years. As many of you know Glen's partner and fur family live in Lismore and the distance and commute are just no longer sustainable.   Glen has been an integral part of our team bringing his warm, caring and attentive style of teaching to so many of our clients.  He will be missed by us all.
CHRISTMAS SHOPPING IDEAS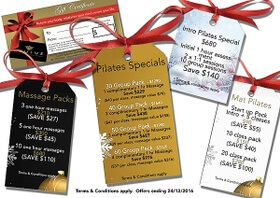 It's always a bit scary starting to talk about xmas this time of year - but this year in particular it seems to have snuck up on us more so than usual.  People seem to be appreciating that without good health we can't reall enjoy life to the fullest so.....Why not share the gift of health and wellness with your loved ones this year?    We have some great and easy x-mas gift options  : 
Our large ETS/Pilates packs will be on offer next month along with our usual Christmas goodies like massage packs, pre-packed gift boxes, socks, gift vouchers etc.  Keep an eye out at reception for our "All I want for Christmas wish list" you can leave lying around the house for the ulimate xmas hint.