Meet our newest physio Ebony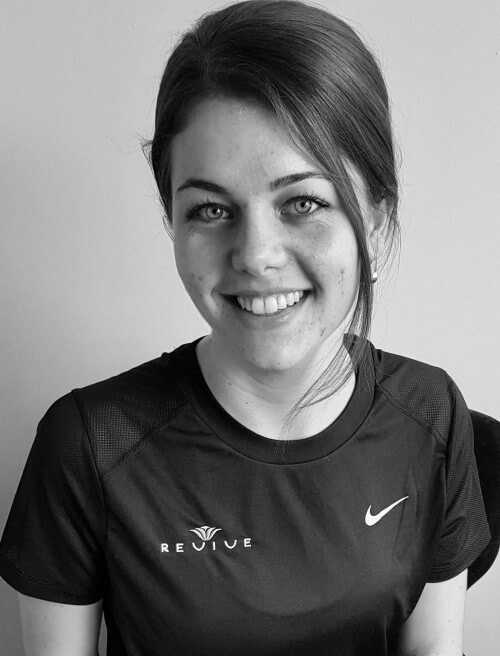 Ebony completed her Bachelor of Physiotherapy degree at Australian Catholic University in 2015. She has had several years experience in a tertiary hospital setting, including a inpatient and outpatient care. She has worked with patients amongst the adult and paediatric population; orthopaedic conditions; neurological conditions, complex cardiorespiratory conditions, women's health, chronic pain conditions and outpatient musculoskeletal and sporting injuries. Ebony has developed a strong knowledge of musculoskeletal and sporting injury conditions, is well educated in exercise prescription, manual therapy techniques and is currently completing her Pilates training at the Pilates institute of Queensland.

Ebony is passionate about finding out the cause behind that acute injury or niggling problem! Ebony loves interacting with client's of all ages, who respond well to her empathy. She has had her own injuries along the way, so takes pleasure in educating client's to help understand their aches and pains, through a combined hands on approach of manual therapy techniques and exercise prescription to ensure best long term outcomes.

Originally from the Sunshine Coast, if Ebony is not at the clinic you will find her at the beach, going on road trips, hiking mountains, spending time with her family, playing piano or going for another adventure in the great outdoors.
SPECIAL OFFER FOR PHYSIOTHERAPY APPOINTMENTS WITH EBONY UNTIL 30TH SEPTEMBER 2019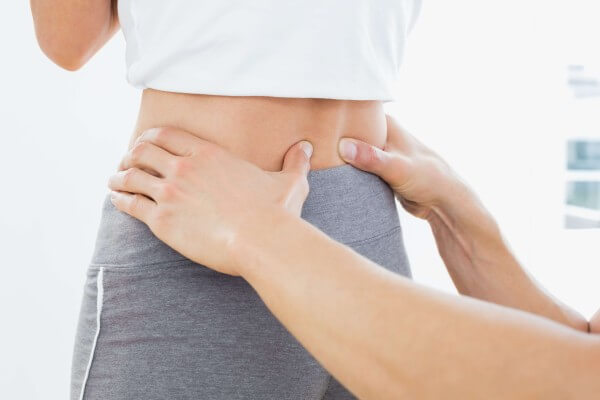 Long for short offer: receive an extra 15 mins at no extra charge for Physiotherapy appointments with Ebony until the end of October 2019

45 mins for price of 30 min consult

One hour consult for price of 45 min consult
t's and c's apply to all offers