May 2022 News from Revive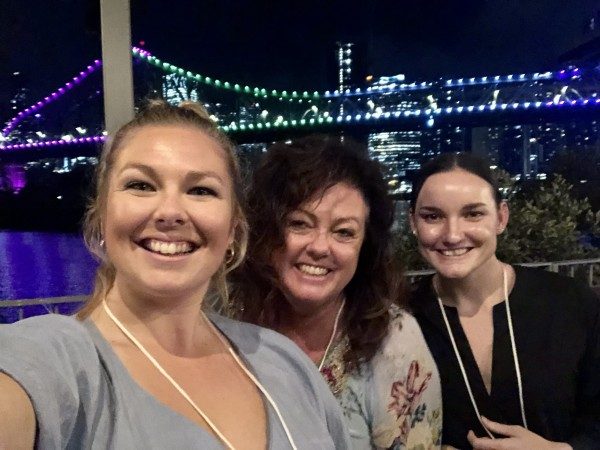 MINDBODY CONNECT
Jess, Julie and Abbey attended the Mindbody Connect tour at Howard Smith Wharves. There are exciting times ahead with Mindbody working on upgrading and improving integration and the client experience. We were entertained by an amazing speaker @markmathews who spoke about returning to sport after a severe leg injury and how he uses gratitude as a tool. Great night !


NEW MALL SIGNAGE AT WEST END

We are very happy with our new poster now on display in the Mall at Montague Markets. Just outside BWS we feel it's a fitting placement for Revive as we promote balance in all things including visiting BWS!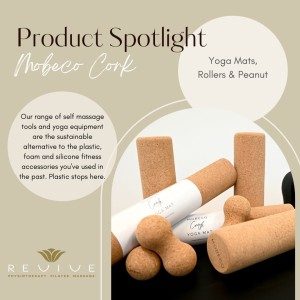 LOOKING FOR AN ALTERNATIVE TO SYNTHETIC MATS, ROLLERS AND TRIGGER BALLS ?

We are now stocking Mobeco products for those who prefer a natural product over the usual mats, rollers and trigger balls. We would love your feedback on stocking more natural products in the clinic - let the admin team know your thoughts !
SPONSORED ATHLETE UPDATE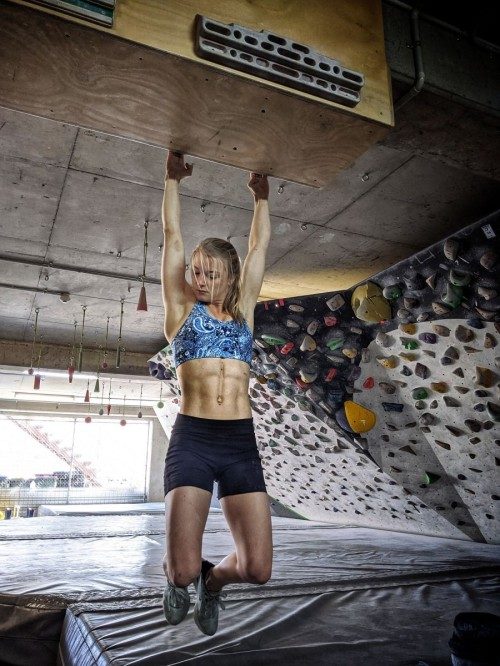 ELLIOT COMPTON Four-time Caged Muay Thai World Champion(SPONSORED SINCE 2010)
Elliot is preparing for his next fight on July 9th which will be his first MMA fight ( as opposed to his original style of Muay Thai )
We are proud to have looked after Elliot for the last 12 years as his physio and massage providers - always and pleasure to work with a professional athlete with such great focus and purpose. Good luck on the 9th July Elliot !
LUCY STIRLING Professional Sport Climber 2017 World games athleteOceanic Lead Champion 2013 - 2019(SPONSORED SINCE 2015)
Lucy is preparing to head to Europe for the Innsbruck Boulder and Lead World Cup. Lucy is a passionate and focused athlete and we love looking after her keeping her fit to be able to do the amazing things she can do on a climbing wall ! Good luck in Europe Lucy xo
WEST END MAY SPECIAL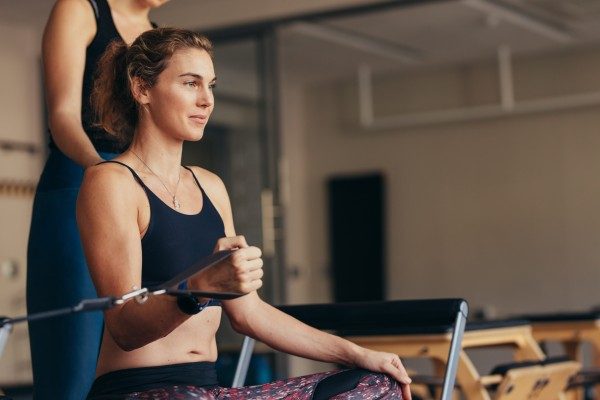 MAY SPECIAL EXERCISE PHYSIOLOGY PACK (WEST END CLINIC ONLY)
Initial assessment and program (one hour) + One on one half hour to go over program+10 pack gym sessions with EP
all for $470
Save $90
Health fund rebates apply t's and c's apply
ASHGROVE MAY SPECIAL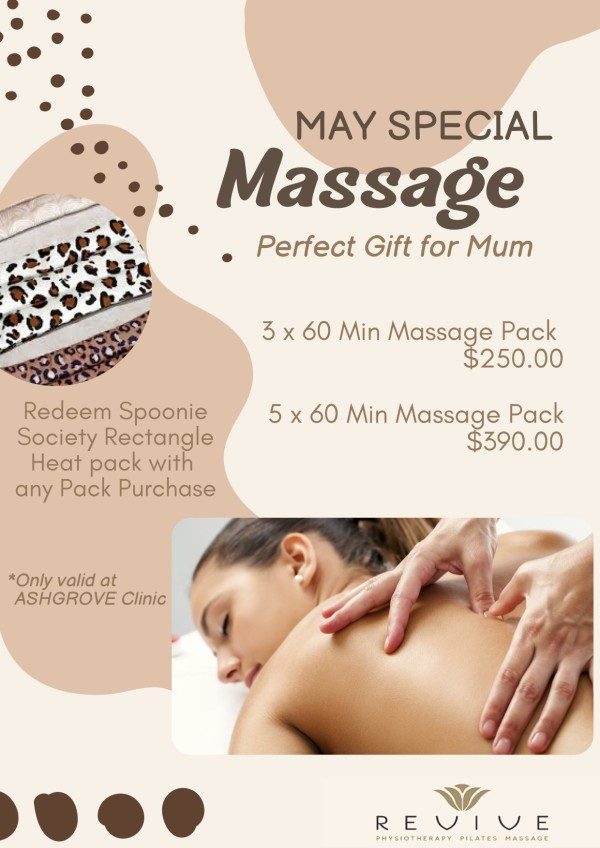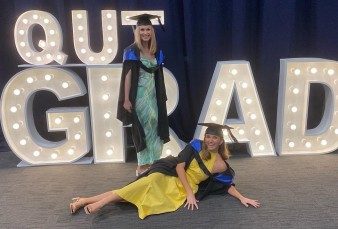 CONGRATULATIONS TO MATHISON AND HANNAH
Mathison and Hannah both had their graduation ceremony this week. We are very proud of these great humans and know they will both be great additions to the Revive team as they help grow our Exercise Physiology Services.