March News 2023
Welcome to March everyone!
It's been a busy start to the year and wecan't believe we are already 2 months in! Last week we had our first team dinner for the year at Naim in Paddington.
It was such good food and as always, great company!
****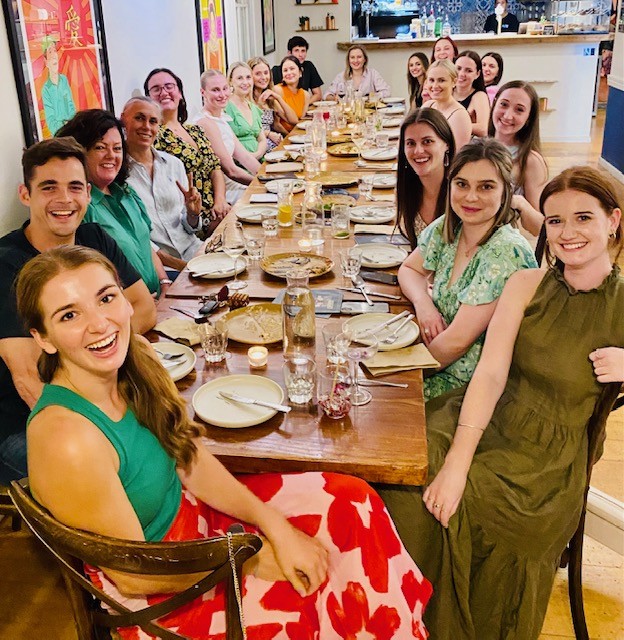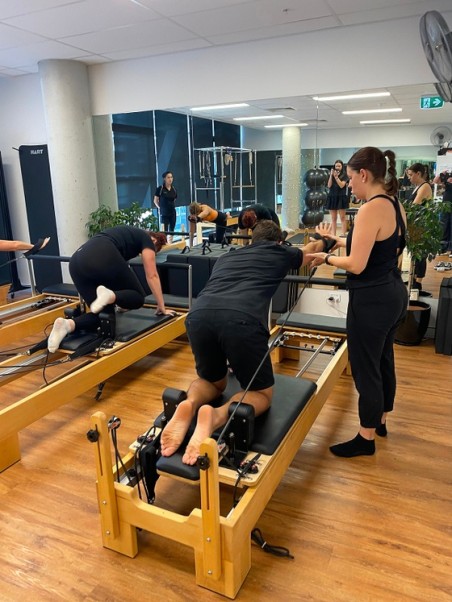 OUR COMMITMENT TO ONGOING EDUCATION
As a team, we are committed to ensuring we stay up to date with recent research and health trends so that we are all on the same page when it comes to delivering excellence in health care. This means that we spend a lot of time together as a team reviewing, discussing and practicing old and new techniques and exercises.
All of our therapists receive at least 2 - 4 hours of mentoring and team inservice sessions each week. We know that transposes into the best possible care we can deliver to our patients.
INTERNATIONAL WOMEN'S DAY FUN RUN by THE MATER HOSPITAL FOUNDATION
In support of Women with Breast Cancer we are walking as a team on the 12th March. Please help us raise funds to support this great cause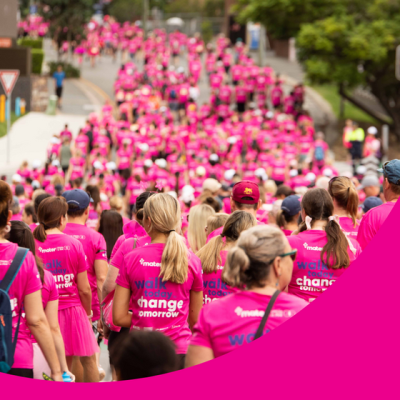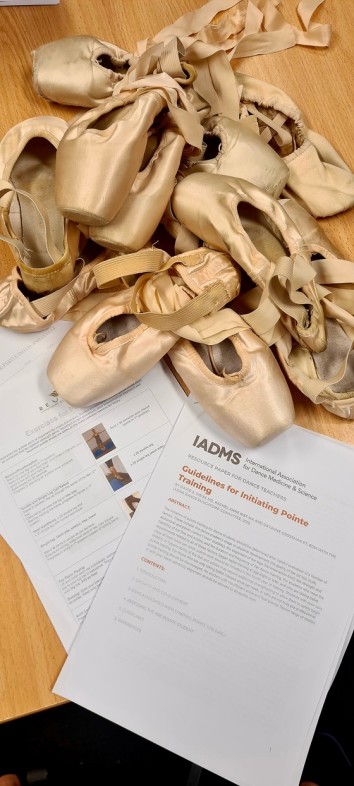 PRE-POINTE ASSESSMENTS ARE NOW BACK AT REVIVE
It's that time of year again and our young dancers will be eager to begin transitioning to pointe work.
Before a young dancer is able to begin Pointe work, it is strongly advised that they undertake a "pre-pointe" assessment with a physiotherapist.
Our lovely Physiotherapists, Olivia (Ashgrove) and Celia (West End) both have an extensive history as past Ballet dancers and are excited to be able to offer pre-pointe assessments at each clinics.
To re-launch these assessments, we are offering a $15 discount until the end of April.
Pre-pointe assessments will be down to $140 and is claimable through private health funds.
MASSAGE NEWSBEAT THE PRICE INCREASE
From 6th March there will be an increase in our Massage prices. The new pricing will be $109 for one hour.
For our regular massage clients we are offering our packs at a further reduced price so you can lock in your massage at a lower price point for a while longer.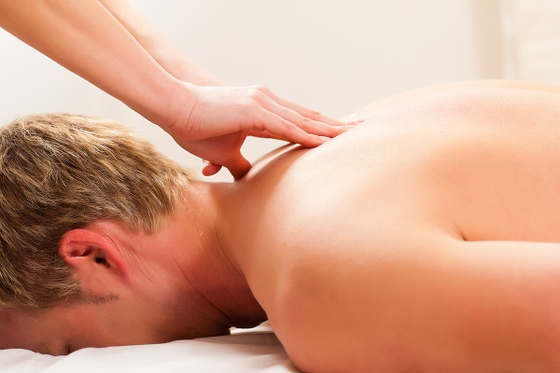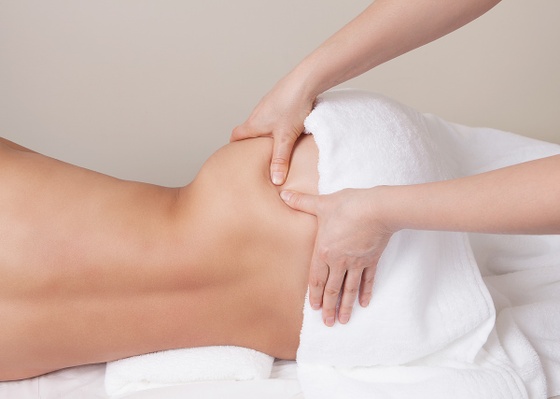 3 pack - $265 (save $29)

5 pack - $425 (save $65)

10 pack - $835 (save $145)
Terms and conditions apply. Maximum 2 packs per person. Offer valid to COB Saturday 4th March 2023.
If you are unable to make it into the clinic, phone payments will also be available. If you are calling on a Saturday please direct your calls to Ashgrove 3366 0500.

This month we send the lovely Ai (West End) off on maternity leave. We wish her all the very best while she prepares to welcome a new life into the world!
While we will miss Ai while she is on maternity leave, we are excited to welcome Ami as our new massage therapist at West End to fill in her shoes.
Until the end of April we will be offering our old prices with Ami.
GOODBYE AND GOOD LUCK
Last month we said goodbye to the beautiful Sabrina who is relocating back to Tassie :(
It was great having Sab on board for the time we had her and her exceptional knowledge around Women's Health. We are keeping in touch and Sab will be one of our external mentors for our Women's Health physios when needed.