March News 2022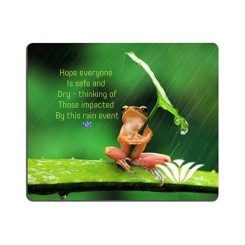 2022 BRISBANE FLOODS
Not too sure how much more people can take with this devastating rain event on top of the pandemic with such trying times already impacting on our lives - our physical, mental, emotional, financial and family lives have all taken a battering over the last 2 years. Stay strong everyone and "this too shall pass" (once said a wise man). There are brighter days ahead cause there just has to be!
Our thoughts and prayers are with those affected by the floods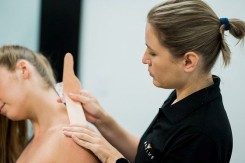 NECK PAIN AND HEADACHES?

As physiotherapists we are able to assess and treat painful and stiff necks that often present with headache as well. We can find the root cause of your pain and get to the bottom of the reason you have pain and treat with hands on techniques, tape and exercise along with postural and ergonomic advice. You may also need to review your pillow situation - ask your physio about your pillow and how it can affect your neck pain.
Poor posture is often a cause or headache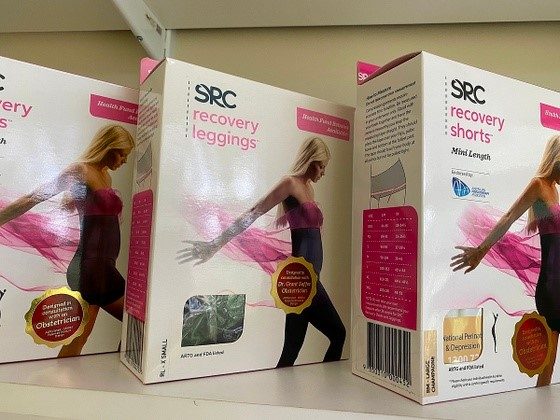 POST NATAL CARE

SRC recovery leggings are available at both of our clinics. Great for post-natal recovery and support as you return to exercise after having bub.
Contact us to book a short fitting consult and we will make sure you have the right size and fit.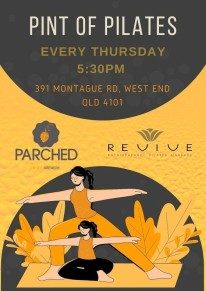 HOW'S THIS FOR SOMETHING A LITTLE DIFFERENT - PILATES IN A BREWERY !

Join us at Parched West End on Thursday afternoons @ 5.30 pm for a mat pilates class followed by a few beverages made onsite by @parchedwestend.

$10 for the class, book and pay through our west end clinic or just turn up on the day with cash.

Commencing 17th March (pending flood clean up at Parched goes to plan)

See you there !
EXERCISE PHYSIOLOGY SPECIAL PACKS