KIDS AT RISK OF INJURY AS THEY RETURN TO SPORT
Children will be prone to injury if they don't prepare well for return to sport.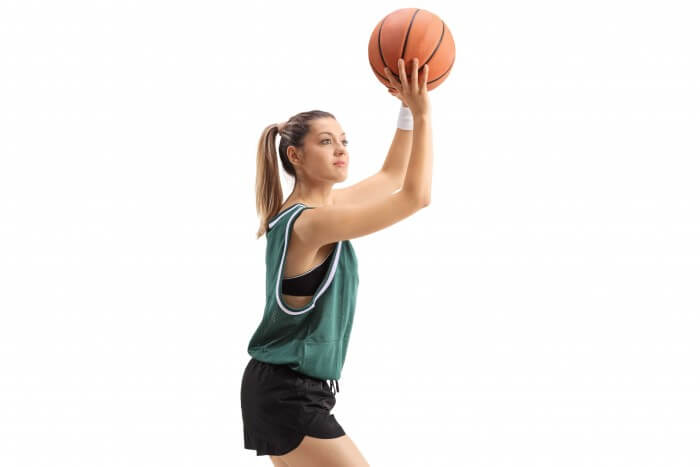 There is concern from physiotherapists that there may be a high rate of injury amongst children returning to their usual sport after a 3 month period of reduced activity.
Julie Campbell (Sports Physiotherapist and owner of Revive Ashgrove) is recommending children carry out a "return to sport" conditioning program before heading back to the netball court or footy field.   Kids are constantly growing and are already prone to injury from stress and strain on their joints and tendons.  Kids have had a lot less movement over the last couple of months and this means they are going to be less flexible and prone to strains and pains as they return to their sport. 
No-one wants to see children unable to participate in returning to sport and for the sake of them carrying out a simple stretches and strengthening exercises, injury and sitting on the sideline could be avoided.
From early June, parents can access a free "Kids return to sport program" from Revive Ashgrove.  Parents just need to register with Revive and they will be sent a link to the program content.  The program is kid friendly and easy to follow and accessing it could mean more kids can get back to sport safely.  
Read more about the specific issues kids face as they return to sport by clicking HERE
https://www.sportsinjurybulletin.com/returning-youth-to-sport-following-lockdown/
KIDS RETURN TO SPORT PROGRAM LINKS: