June 2022 News
THEY FINALLY DID IT!
We are so happy for Kara and Ryan who finally tied the knot after Covid caused several wedding postponements. We are so happy for these two humans who have been together forever already. Kara made the most gorgeous bride and this is one of their stunning photos.
Thanks for sharing it with us Kaza and congratulations!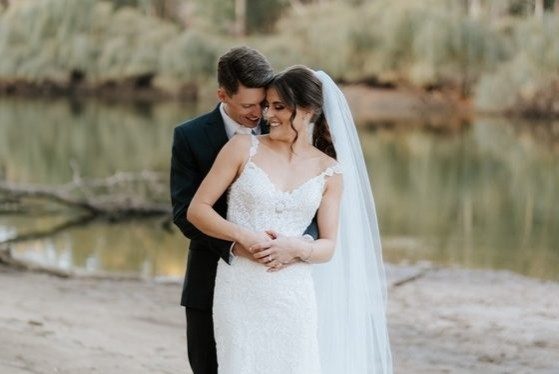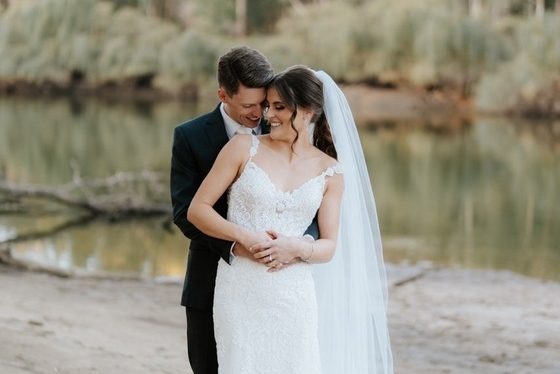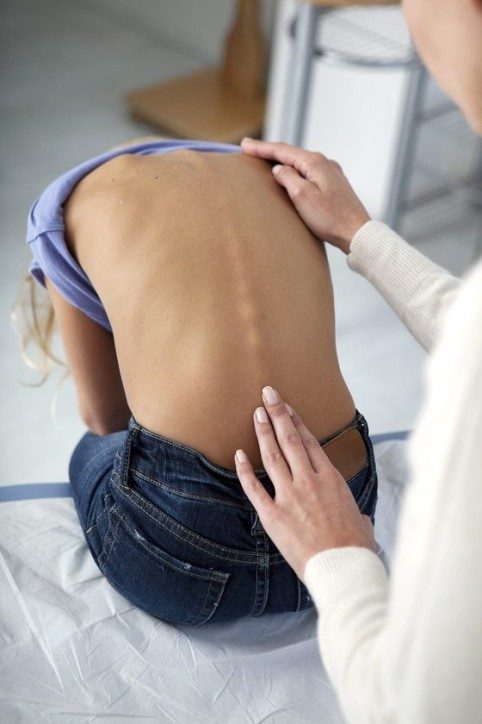 June is SCOLIOSIS AWARENESS MONTH
Scoliosis is common, in fact it is the most common spinal deformity in children. About 1 in 15 Australian girls develop some scoliosis during their growing period between 9 to 14 years, usually a year before they start menstruating. Scoliosis is less common in boys, and commonly develops a year before puberty.

In June we are offering a gap free 15 minute screening consult for girls aged 9-14 years. If we suspect your child has scoliosis we will refer them for a bulk billed EOS scan to check if there is a curve and degree of the curve. We will then take you through management options should a curve be present
JUNE SPECIAL OFFER - SAVE ON YOUR FIRST SESSION
Start your Pilates/ ETS journey with us in June and save $50 off your initial assessment (usually $140)
NOW ONLY $90

T's and C's apply
offer valid to 30/6/2022new Pilates clients only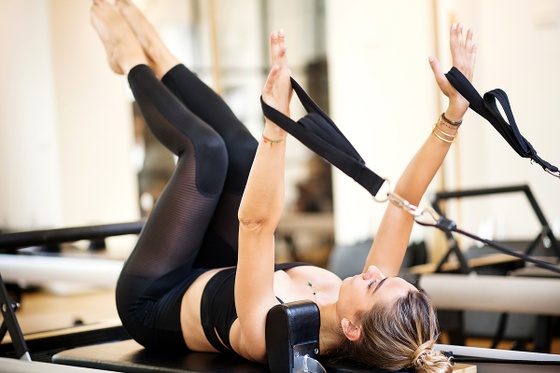 We had our bi-annual team day in May at the Greek Club. We spent the day focusing on our vision, mission and values along with fine tuning our client experience. We had a great presentation from our guest speaker and client Fiona Yeang who shared her experience as a client and also spoke about her work as a disability advocate - big thanks to Fiona
We finished the day with some Zumba from Jess our PM
---
PRODUCT OF THE MONTH
ChiBall