FEBRUARY NEWS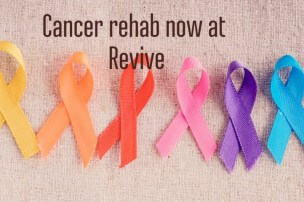 CANCER REHAB NOW AT REVIVE Deb, Lisa and Julie have all completed their PINC cancer rehab certification and are ready to help women with a cancer diagnosis have a better quality of life throught the cancer journey.  We can assist with scar and cording management, pain and fatigue management using a unique skill set of assessment and treatment tools including Pilates and movement therapy.  First step is to book an iniital assessment and we then guide people form there based on individual needs.
 Please join us for the launch event we are hosting at the studio on Monday 17th Feb 6.30-8pm.
 Entry is a donation of any amount at the door - you have a chance to win the lucky door prize (three massage pack) and we will draw the raffle we are running (large pilates start up pack worth $960)All proceeds raised go to the Cherish Foundation (for gynacological cancer).  Professor Andreas Obermair (founder of the Cherish Foundation)  is our guest speaker, light refreshments will be served.  Please RSVP for catering by the 10th Feb.
Valentines Day Massage Packs on sale now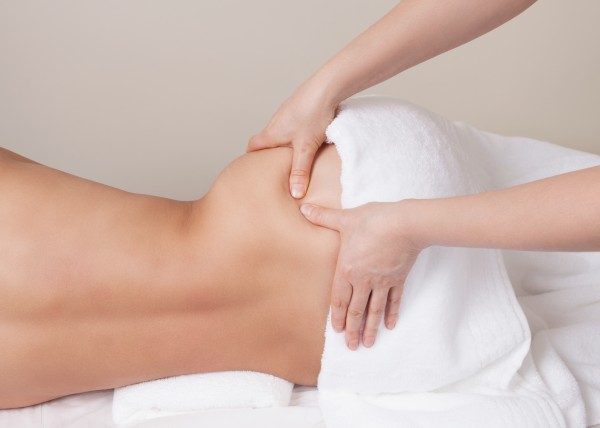 3 pack one hour massages - $240 (save $54)

5 pack one hour massages - $375 (save $115)

On sale up to and including 14th Feb 2020

Staff News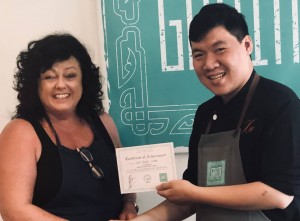 We almost have all hands back on deck at the clinic  with Jenny returning from her extended break next Tuesday.  Kat our newest Physio is settling in and has met many of our regular clients already.  Julie is currently exploring Vietnam and attending the Luke Nguen cooking school in Saigon!  Kara is ready to launch back into another netball season as we commence another year of sponsorship of her club - Brisbane Central Flyers (formerly Flugel)   We continue to offer 10% off all services for players.