Feb news from Revive
WELCOME CELIA OUR NEWEST PHYSIO (ASHGROVE AND WEST END)
Celia graduated with a Bachelor of Physiotherapy from Australian Catholic University in 2019. She has 2 years experience in a musculoskeletal private practice setting allowing her to apply her clinical skills in hands-on treatment, pilates, hydrotherapy and also dry needling. Celia takes a hands-on approach when it comes to treating her patients, alongside exercise therapy and other treatment modalities to optimise patient outcomes. Celia also has a passion for women's health and she is currently completing additional studies. She has an outgoing personality and is eager to make you feel comfortable during your treatment. Outside of the clinic, Celia is an avid reader who is also an accomplished ballet dancer and she also enjoys going to the gym, playing netball and dining out with family and friends!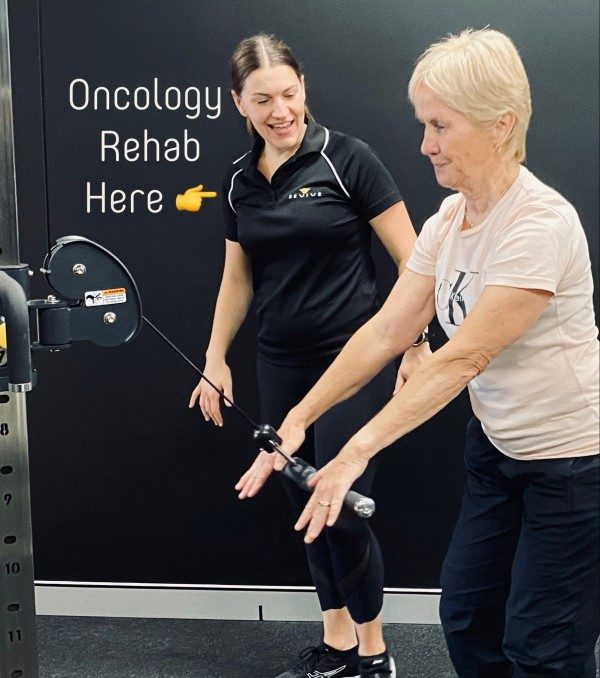 ONCOLOGY PHYSIO AND REHAB AT REVIVE
Our wonderful Oncology Lead physio Meg is doing great work at West End building a strong connection with other health care providers in the Oncology space. We look forward to working closely with other health professionals to bring comprehensive and experienced care to our cancer patients. Our scope of practice at the moment includes physio hands on treatment for scar management and lymphodema and other musculoskeletal issues that may occur due to chemo/radiation and lack of movement, exercise prescription with a physio or EP and massage therapy as a complimentary intervention. Please reach out if you would like more information about our oncology services.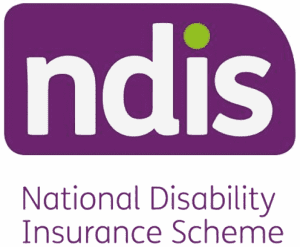 DID YOU KNOW WE ACCEPT NDIS CLIENTS?
We look after some amazing people who are either self or fund managed NDIS clients. We can support anyone needing physio or exercise physiology as part of their health care plan. Speak to us if you need more information or simply book in for an initial consultation and let us know when you book that you are under NDIS funding. We will look after the rest.


PREGGIE FIT CLASSES RETURNING TO REVIVE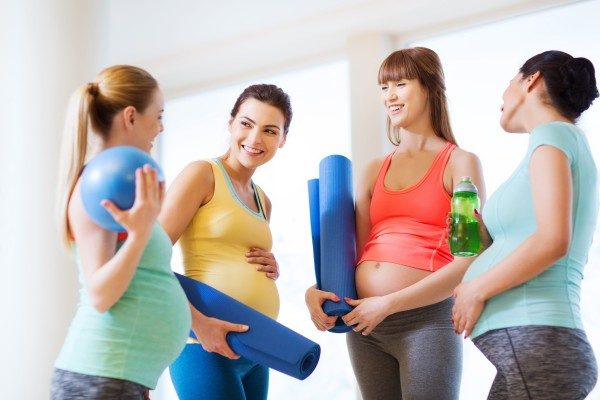 We are bringing back our preggie fit classes - please register your interest with reception - we will be running classes in both clinics when we have the numbers to start.
BUILDING UPDATE ASHGROVE
We can only thankyou for your patience during the building of the childcare centre on the roof at Highpoint. We know the limited access, temporary stairs and lift, noise and dust is difficult and annoying and we are sorry !
We understand the disruption and building will likely continue to the end of April. We welcome any complaints and feedback in writing - please send to your email to julie@revivestudio.com.au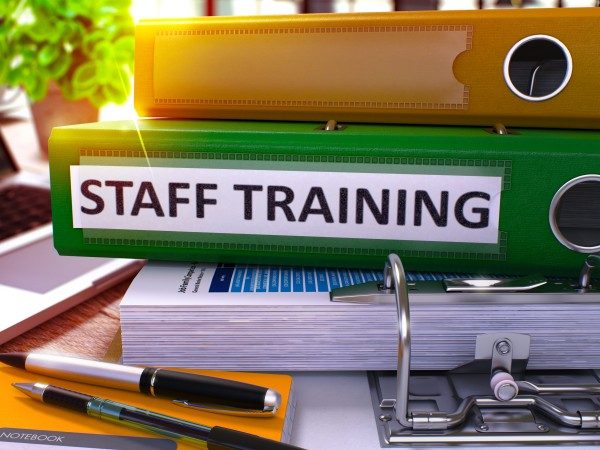 NEW RECEPTION TEAM AT ASHGROVE
We are excited to welcome 2 new full time admin to our reception team. Jess and Abbey will be at the desk from this week and will be in training mode for a few weeks as they settle in. Please make them feel welcome and thanks for your patience as they learn the Revive systems that are not as simple as they may look :)
EXERCISE PHYSIOLOGY OFFER EXTENDED TO END OF FEB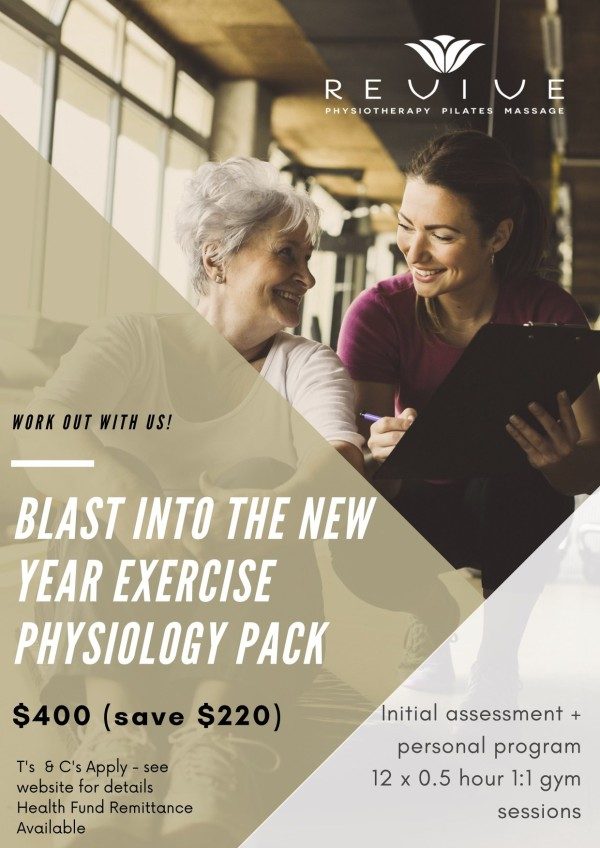 We are extending out great offer EP pack to get you started working on your specific health needs. Exercise Physiologists work with special populations such as diabetes, osteoporosis, arthritis, chronic pain and oncology. They can also work closely with NDIS clients.
Hannah our EP at West End is available most days at convenient times so you can attend regularly to get some quick gains under her guidance.
Health fund rebates apply for those with EP cover
BUILDING UPDATE ASHGROVE
We can only thankyou for your patience during the building of the childcare centre on the roof at Highpoint. We know the limited access, temporary stairs and lift, noise and dust is difficult and annoying and we are sorry !
We understand the disruption and building will likely continue to the end of April. We welcome any complaints and feedback in writing - please send to your email to julie@revivestudio.com.au