Exciting news on the last day of 2018!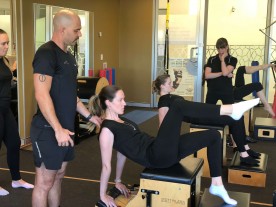 IF YOU MISSED OUT BEFORE CHRISTMAS THIS IS YOU LAST CHANCE TO PURCHASE ONE OF OUR CHRISTMAS 2018 PACKS AND ALSO GET THE BONUS MASSAGES:
(PHONE PAYMENTS CAN BE MADE UP UNTIL 3 PM TODAY)





30 GROUP PACK - $1290 (PLUS A BONUS ½ HR MASSAGE)
40 GROUP PACK. - $1640 (PLUS A BONUS ONE HOUR MASSAGE)
50 GROUP PACK. - $1950 (PLUS BONUS 2 ONE HOUR MASSAGES)
60 GROUP PACK - $2220 (PLUS BONUS 3 ONE HOUR MASSAGES)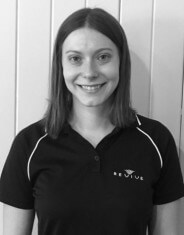 MEET MOLLY OFFER!
As one of our key and popular physios Michelle has moved on to her next adventure - we want to assist her clients transition to seeing Molly this year. To help with this transition we are offering ALL existing physio clients an
extra complimentary 15 mins of time when booking with Molly
Please mention this offer when booking
ps - we are open today and Molly as a couple of spots left!
t's and c's apply to all packs and offes