December Revive update
Staff news
This month we say goodbye to some of our team: Lily is moving into her field of study and now working as a dental assistant, Jo is moving on to her next adventure, Anouska is also moving on. We will miss all of them and wish them the best for the future.
Incoming : We have a new admin team member - Lizzie and we have a new physio starting mid January. Kat will be available for appointment from 14th January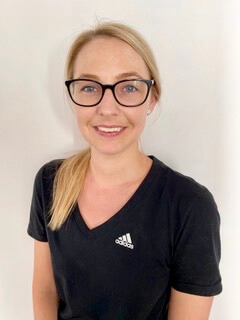 KATHLEEN CASTLES

KATHLEEN GREW UP IN BUSSELTON, WESTERN AUSTRALIA, AND MOVED TO BRISBANE
IN 2013.  SHE COMPLETED HER MASTERS OF PHYSIOTHERAPY AT THE UNIVERSITY
OF QUEENSLAND IN 2017, AND HAS SINCE WORKED IN PRIVATE PRACTICE BOTH IN
BRISBANE AND PERTH. SHE HAS GAINED A WIDE SKILL SET WORKING WITH
MUSCULOSKELETAL AND SPORTING INJURES, AND IS ALSO EXPERIENCED IN
WOMEN'S HEALTH, CLINICAL PILATES, HYDROTHERAPY AND DRY NEEDLING. SHE
HAS WORKED WITH LOCAL SPORTING TEAMS, AND IS KNOWLEDGEABLE IN EXERCISE
PRESCRIPTION.

SHE ENJOYS PRIVATE PRACTICE BECAUSE IT ALLOWS HER TO WORK CLOSELY WITH
HER CLIENTS AND SUPPORT THEM IN ACHIEVING THEIR GOALS. SHE IS PASSIONATE
ABOUT EMPOWERING AND EDUCATING HER CLIENTS TO HELP THEM GET BACK TO WHAT THEY LOVE, WHETHER IT BE FOLLOWING A MINOR SPORTING INJURY OR POST OP REHABILITATION. HAVING EXPERIENCE IN REMEDIAL MASSAGE AND MANUAL THERAPY TECHNIQUES, KATHLEEN ENJOYS PROVIDING A HANDS-ON APPROACH TO TREATMENT, COMBINED WITH EXERCISE PRESCRIPTION FOR LONG TERM RESULTS. SHE ALSO HAS A PASSION FOR WOMEN'S HEALTH, AND HAS COMPLETED ADDITIONAL TRAINING IN THIS AREA.

WHEN KATHLEEN IS NOT AT WORK, SHE LOVES BEING OUTDOORS, HIKING AND CAMPING IN THE FANTASTIC NATIONAL PARKS OF SOUTH EAST QUEENSLAND. SHE ENJOYS NETBALL, KEEPING ACTIVE IN THE GYM, IS AN AVID READER, AND LOVES
A GOOD BRUNCH.



We have some great Christmas gift ideas and packs on offer - on sale until Dec 24th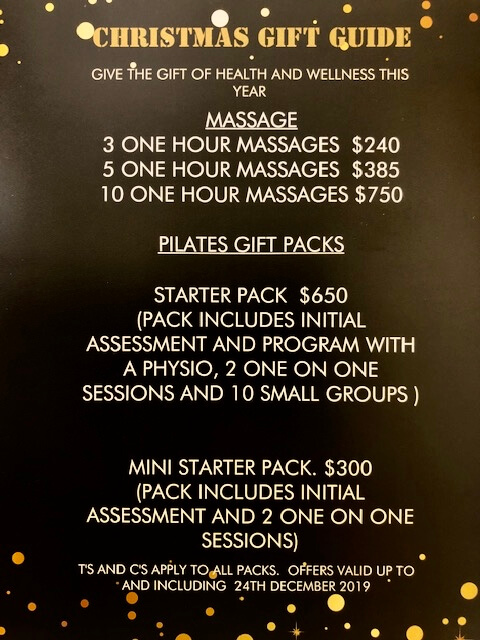 AMAZING OILS LAVENDER SLEEP LOTION NOW IN STOCK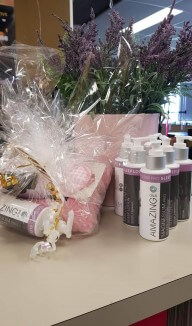 This product really is amazing and such a lovley Christmas gift for you or an insomniac you know and love.
Amazing oils have blended magnesium, chamomile and lavender to make a beautiful and relaxing potion that promises deeper and more restful sleep.
It's selling fast so pop in and pick yours up before it's sold out!