DECEMBER NEWSLETTER – COPING WITH THE HOLIDAYS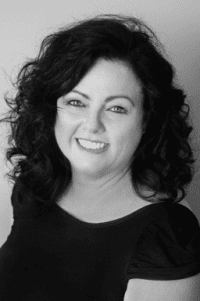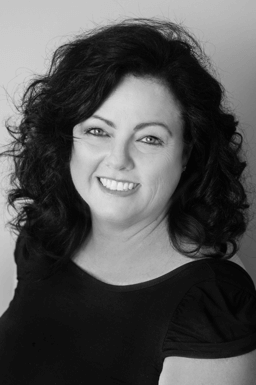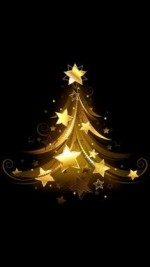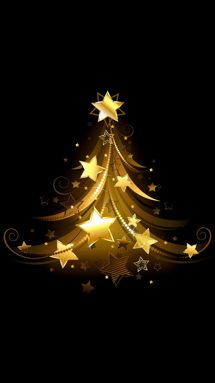 Editorial Ho Ho Ho – Christmas is here once more!  After such a busy and eventful year it's really caught me A bit off guard this year and I don't really feel ready for 2018 to be over as I feel I have so much more to do!  But as sure as the sun comes up in the morning we are going to be caught up in the "silly season" regardless of my protestations.  We are packing this edition with hints and tips for surviving the holiday period so all of the hard work you've put in this year isn't undone over the break.  We have some staff changes coming up in the new year as we say goodbye to Michelle (already missing her) after three years and Renee heads off to study Medicine.  Renee will stay on Saturdays and one midweek day yet to be confirmed.   We welcome our newest Physiotherapist Molly who has been working in the UK.  Molly will be available part-time before the end of the year and will come on board full-time from Jan 2nd.   I would like to say a special thankyou and goodbye to Michelle who has been such a wonderful therapist for so many of our clients and has brought much fun and joy to the team at Revive.  We know she won't be a stranger and wish her all the very best for her next chapter. Merry Christmas everyone   - Jules x
WE HAVE DROPPED OUR PHYSIOTHERAPY CONSULT FEES *
One of the biggest things that happened in November was that we dropped our physio fees significantly (excluding women's health and sports physio fees ). We sincerely want to make sure that we always meet our clients where they are physically, emotionally and financially. The cost of living continues to rise and wages appear to be at a standstill creating more financial pressure on people, making physio more difficult to afford.
We are passionate about our vision of making the residents of Ashgrove and surrounding suburbs the healthiest and happiest they can be and to this end want to ensure people can afford to access our services. We are now competitive with other clinics in our area and believe that we provide a unique level of service and excellence in physio care and hope that this move enables more people to experience the benefits of physiotherapy done the Revive way.
Please visit our website for our current table of fees (under the "about" tab) or call our reception team for more information.
Nutrition for Travel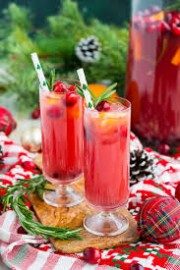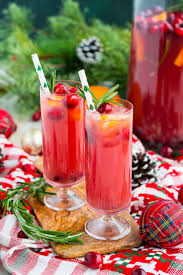 Are you going on a holiday over the festive season and fearful of not maintaining your healthy eating habits?   Preparation is key! When you are going away pack smart, do research on your destination and try to maintain your healthy habits. It is a holiday so allow 10-20% of room to have foods that you may not eat usually. Finding a balanced lifestyle will help you stay on track and enjoy the holiday. Our nutritionist, Taryn has various tips to help you stay on track. She would love to see you for a consult to discuss how you can ensure you stay on track. Here are a few tips she uses with her nutrition clients. Tip 1: Staying healthy in transit, hydration is very important when travelling as this prevents water retention and issues associated with dehydration. Packing various healthy snacks is a great idea to avoid consuming plane food and other snacks you don't necessarily feel like or usually eat. Tip 2: Get your sleep, aiming for 8 hours to help keep your energy and im- munity strong. An eye mask is a great accessory to help you sleep on the plane. Tip 3: Prioritise healthy eating on holiday, seek healthy options where availa- ble and go to your local market to purchase healthy snacks for when you're on the go. Tip 4: Try adding vegetables to each meal. Tip 5: If you usually drink alcohol whilst on holiday, ensure it is in moderation and  choose gin or vodka with fresh lime and  mint over wine and cocktails.
TRAVELLING PAINFREE
Exciting plans for the holidays? Driving up the coast with the family or planning a sneaky trip overseas? No matter where you're off to this summer, the last thing anyone wants is any cheeky aches and pains interrupting their well deserved break. Here at Revive we know the importance of a little R & R during the silly season so we've come up with a few little things you can pack alongside your togs to help you remain injury free.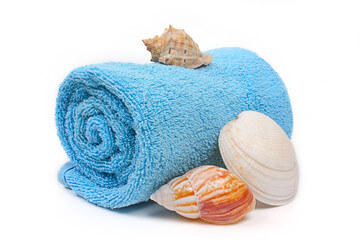 Beach Towel Don't just use it to lie on when soaking up your vitamin D quota for the year. Roll up your trusty towel into a cylindrical shape and place it on the floor. Lie back over it with the towel running perpendicular to your body and between your shoulder blades. Sup- port your head with your hands and let your elbows relax out to the sides. Keep your knees bent and bottom down on the floor. Take 10 deep breaths in and out. Target 3 different spots in the mid back region, taking 10 deep breaths at each.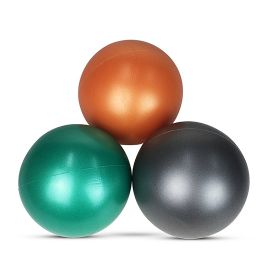 CHI BALL These handy little balls are great for all sorts of things. You can use it to challenge your stability with some hotel/ motel/tent pilates or give it to the kids to throw around when you realise you didn't pack any toys. But our favour- ite for the summer is to use it to ward off low back pain on long drives and flights. Half inflate the chi ball and place it in the small of your back when you're sitting. Make sure that you sit with your bottom all the way at the back of the seat and try keep your shoulders back a little. At least when you can't think about your posture for the entire 2 hour drive to Noosa, this little bad boy with help keep your lumbar spine in neutral. And the best part? Chi balls easily deflate to make them easy to pack and leave more room for your beach time novels.
Tennis or Golf Ball Hoping for a hole in one this summer? Well, before you lose all your golf balls in the lake (no, just me?), keep one out and handy. In lieu of a spikey ball (always best, due to their handy spikiness that is great at relieving fascial ten- sion) a golf or tennis ball can do the trick nicely. Use your new little friend to trigger any tight muscles. Our favour- ites? Bottoms, upper traps and pecs. Either sit, lie or lean up against a wall to get into all those sore spots. Ouch (don't worry, it's good pain)!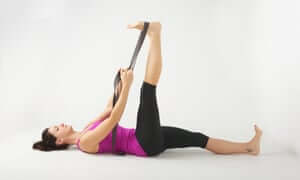 Belt Sitting for long periods of time can tighten us all over, but the hamstrings down the back of our thighs is one we often notice most.  Try touching your toes after a 12 hour flight and it can feel near impossible (we don't feel too sorry for you though, a 12 hour flight, you're probably somewhere ex-citing)! Our hammies actually attach onto your pelvis and so tightness through these can contribute to lower back pain.  Stretch them out using your belt by lying on the floor with one leg up in the air and the belt looped around your foot.
Keep your knee straight and pull your leg towards your body as much as if comfortable. Hold for at least 30 seconds before taking your leg a little across the mid-line of your body, holding for another 30 seconds.
Stress Relief through Massage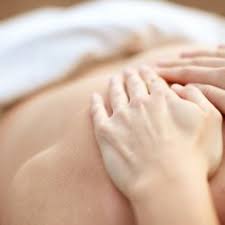 Feeling the pressure of the holiday season? Does Christmas approaching feel like impending doom to you? Too many presents to wrap? A tree to decorate? A turkey to stuff? Argh! It's easy to become overwhelmed as we approach the end of another year. So instead of gritting your teeth as you hear "deck the halls" for the umpteenth time today, take a moment to pause, take a deep breath, and book a massage. Massage is one the easiest (and let's be honest, most enjoyable) ways to relieve stress. It floods the body with endorphins (they're our happy hormones) and also raises our levels of serotonin and dopamine which help us to feel calm. In fact, research shows us that a one and a half hour massage is enough to lower our heart rate, blood pressure and cortisol (stress hormone) levels! A massage is a wonderful way to improve your vitality and state of mind before the silly season gets, well, too silly. So go on and treat yourself, book a massage today!
CHRISTMAS GIFT GUIDE
Give the gift of health and wellness this year
MASSAGE PACK

THREE ONE HOUR MASSAGES $210  (SAVE $84)
PILATES GIFT PACKS

STARTER PACK $650
(PACK INCLUDES INTITIAL ASSESSMENT AND PROGRAM WIT A PHYSIO, 2 ONE ON ONE SESSIONS AND 10 SMALL GROUPS )
30 GROUP PACK - $1290 (PLUS A BONUS ½ HR MASSAGE)
40 GROUP PACK. - $1640 (PLUS A BONUS ONE HOUR MASSAGE)
50 GROUP PACK. - $1950 (PLUS BONUS 2 ONE HOUR MASSAGES)
60 GROUP PACK - $2220 (PLUS BONUS 3 ONE HOUR MASSAGES)
T'S AND C'S APPLY TO ALL PACKS. 

OFFERS VALID UNTIL 24TH DEC 2018.     
CHRISTMAS RECIPE

Ginger is fabulous. Not only does it taste delicious but it has many proven health benefits like helping muscles sore- ness and reducing inflammation of conditions such as osteoarthritis. Close your eyes and the smell of ginger will immediately remind you of Christmas. Try this delightful cookie recipe that might just be equal parts naughty and nice!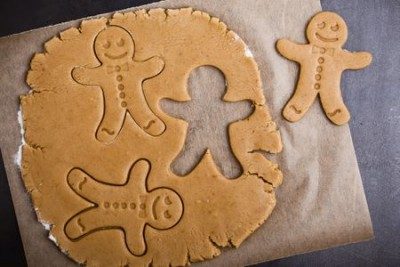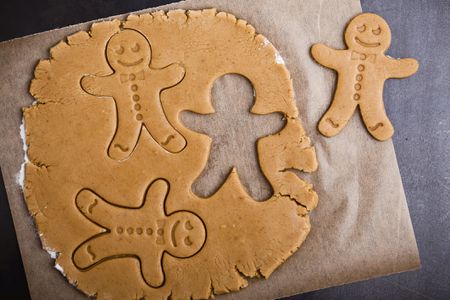 Ingredients: 150 gms butter, 1/2 cup golden syrup, 1/2 cup brown sugar, 1 tsp bicarbonate of soda, 3 cups of plain flour,
1 tbsp. ground ginger, 1 tsp ground cinnamon, 1/2 tsp ground nutmeg, 1/2 tsp ground cloves, 1/2 tsp baking powder,
1 egg, lightly whisked
Method:


1. Preheat oven to 180°C. Line 2 large oven trays with baking paper.
2. Place butter, golden syrup and sugar in a medium saucepan over medium heat. Cook, stirring, for 3 minutes or until sugar dissolves. Bring to the boil. Remove from heat. Add bicarbonate of soda and stir to combine. Transfer to a large heatproof bowl. Set aside to cool.
3. Sift flour, ginger, cinnamon, nutmeg, cloves and baking powder over butter mixture. Add the egg and stir until combined. Turn onto a lightly floured surface and gently knead until smooth. Divide dough into two portions. Shape each portion into a disc and cover with plastic wrap. Place in the fridge for 45 minutes or until firm.
4. Roll one portion between 2 sheets of baking paper until 5mm thick. Using a 6-7cm Christmas pastry cutters, cut shapes from dough, re- rolling scraps. Place on the lined trays,
3cm apart to allow for spreading. Re- peat with remaining gingerbread portion.
5. Bake in preheated oven, 1 tray at a time, for 8 minutes or until just firm to touch. Remove from oven and set aside on trays for 5 minutes to cool before transferring to a wire rack to cool completely

CONGRATULATIONS TO OUR REVIVE "TRI HARD " TEAM WHO COMPLETED THE KINGSCLIFFE TRIATHLON THIS MONTH AND TO RENEE FOR DOING THE WHOLE THING ( AND BEATING THE TRI HARDS!)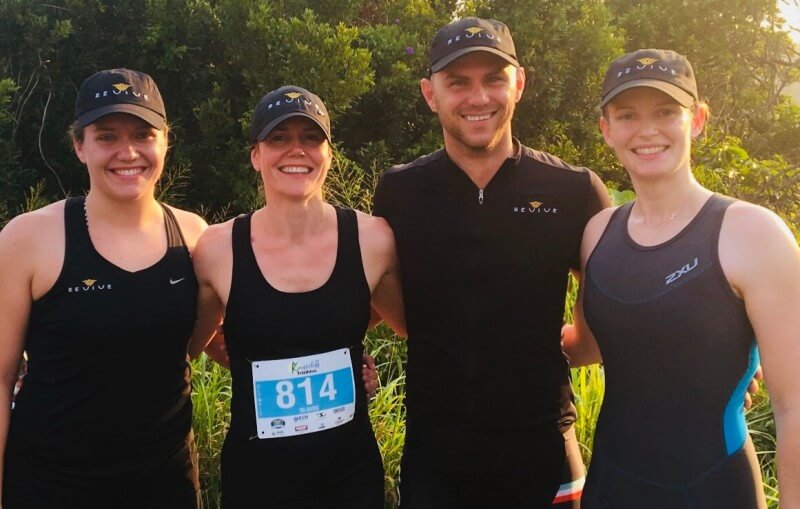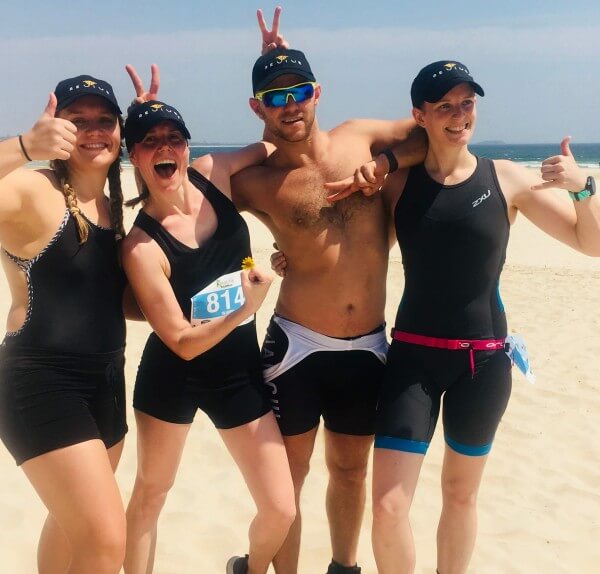 BEFORE ................AND AFTER ->