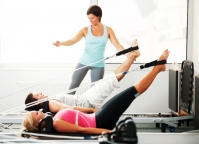 June Special offers
REPEAT THE DEAL
(For existing equipment pilates clients)
This month we are offering our existing equipment pilates clients the opportunity to re-purchase the last pack they purchased on special at the same price!
(our large pilates packs will be on sale next month for those who wish to purchase a larger value pack for the first time)


Endermosport Massage offer
Purchase a pack of three massages this month and you will receive an extra half hour of therapy with ENDERMOSPORT. Endermosport is therapeutic massage that works the fascia deeper than manual massage using a mechanical device that lifts and rolls tissue.
(save $63)
3 pack massage plus endermosport offer
$249