August News 2022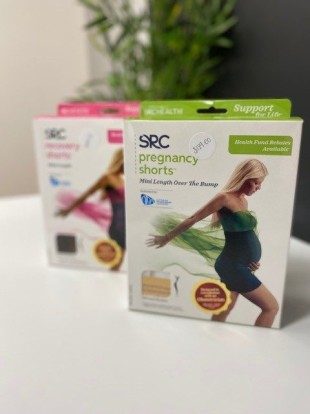 SRC Shorts
SRC SHORTS ARE NOW IN STOCK AT WEST END
WOMEN'S HEALTH SERVICES NOW AT WEST END

This month we are pleased to announce that we now have Women's health physio available at West End.
Celia has completed her training and she can help with:

Pre and post natal issues
Pregnancy issues
Stress urinary incontinence
SRC SHORT FITTINGS
Next month we have Sabrina joining our Women's Health team and we will then be offering internal exams as well. Currently any internal exams will still need to be done at Ashgrove with Jess or Kat.

NEW BLINDS IN OUR WEST END PILATES STUDIO
We are loving the new blinds at West End in our Pilates space - no more sun baking in your group session! The blinds still let us see our gorgeous view but block out the heat and harsh sun! We are now updated our blinds at Ashgrove :)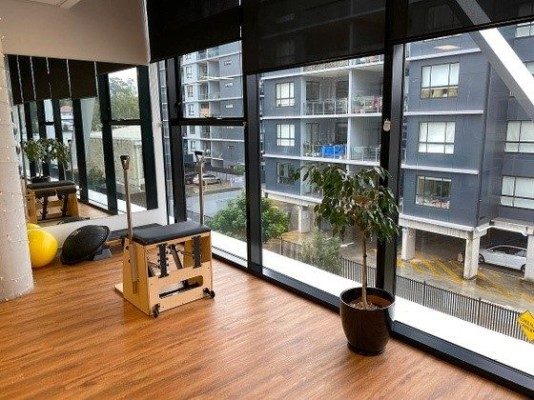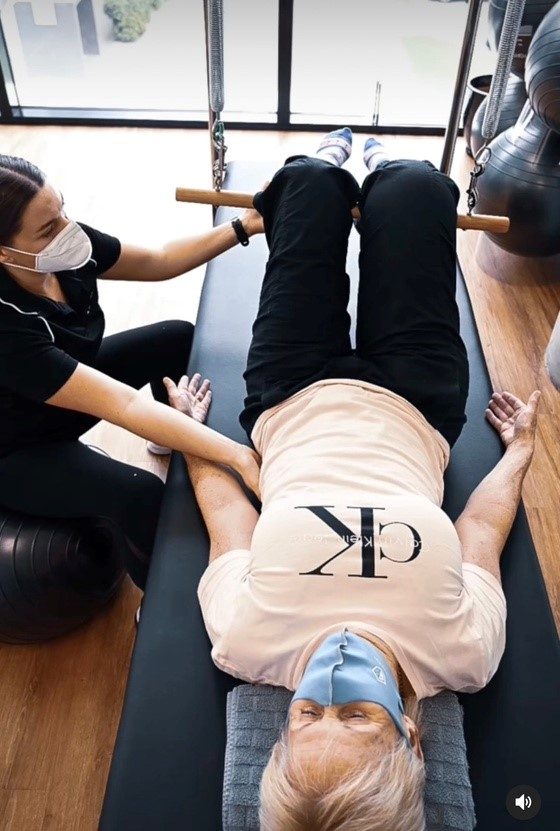 PURCHASE A LARGE PILATES PACK ON SALE THIS MONTH AND LOCK IN OUR OLD RATES

Our casual Pilates group price will increase this month from $50 to $52.

This still remains lower than our major competitors who are charging up to $56 for the same service.

To ease you into the change for our loyal and regular Pilates clients we are holding our large pack prices steady for this month so you can lock in our old prices for the duration of your pack.

Large pack specials are:

30 pack - $1350 (save $210)
40 pack - $1720 (save $360)
50 pack - $2050 (save $550)
60 pack - $2340 (save $780)

T's and c's and expiry dates apply to all packs

WELCOME MIRKO OUR NEW MASSAGE THERAPIST
We wish Mirko our new massage therapist a very warm Revive welcome this month.
Mirko is originally from Italy. He is fully Diploma qualified and has been working in the industry for 2 years. Mirko has also just completed his dry needling qualification.
Mirko has an interest in sports massage and helping people recover and improve their performance. He also enjoys helping people from all walks of life feel the best in their bodies. Being from Italy, he was a keen soccer player, so understands the needs for your body to feel good to do what you love. He is really excited to join the team here at Revive and work alongside other like minded people. He will be available Tuesday-Saturday and will be able to provide a health fund rebate. Welcome Mirko!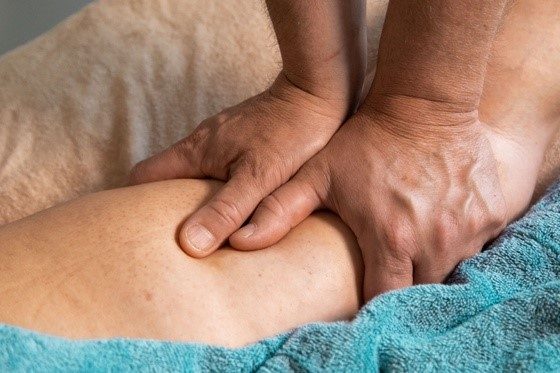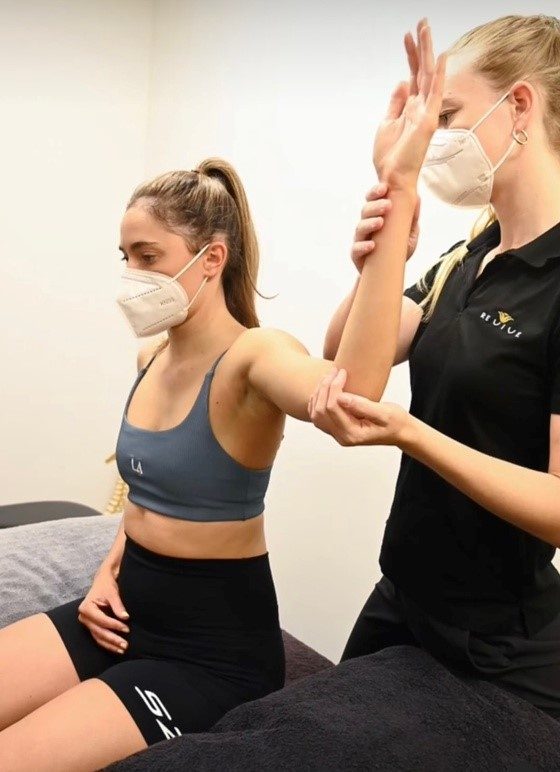 SOME GOODBYES AND STAFF CHANGES
Sadly we are saying goodbye to the wonderful Oly this month. Oly has been with us since graduating, however the pull of the ocean has called her back to live on the Goldie. We'll miss you Oly!
Some of you may be aware that Yulia has had an accident and recent surgery meaning she will be away from work for some time. We are keeping in touch and waiting for her to be ready to make a gradual return to work at West End.
We have recently also said goodbye to Jen our new grad physio from Ashgrove as she moved on to try out a hospital role - she may return after her 6 month contract if she decides to continue working in a private clinic setting.
We some new physios starting with us soon - details to come !
TEAM NIGHT OUT
Last month we had a pretty funny night out at the Breakie Creek Hotel - it was great to catch up without wearing our black uniforms and enjoy a belly laugh and some great food.