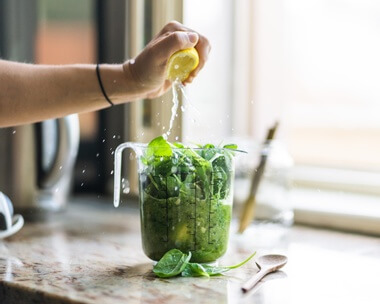 Natural Ways to boost your immunity
Amongst the craziness of vaccines and viruses it's still a good idea to consider boosting your immunity naturally as well.
We are still going to be susceptible to the common cold and flu viruses this year and there ARE things you can do to help ward off seasonal infections.  
In brief the following things are what you could focus on:
SLEEP (QUALITY AND QUANTITY IS IMPORTANT)
EATING MORE PLANTS, SEEDS, NUTS AND LEGUMES
EATING MORE HEALTHY FATS
EAT MORE FERMENTED FOODS OR TAKE A PROBIOTIC SUPPLEMENT
LIMIT ADDED SUGAR (REDUCES INFLAMMATION) 
ENGAGE IN MODERATE EXERCISE REGULARLY
MANAGE YOUR STRESS

SIMPLES !
JULY LARGE ETS/PILATES PACK SPECIALS 
Our large clinical exercise /pilates packs are on sale this month - we have added complimentary massage bonuses to all packs - ENJOY !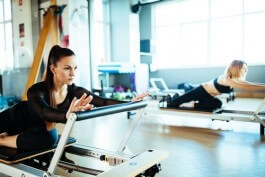 30 pack - $1380
$46 per class
Plus, 1x free 30min massage
(Total savings $189)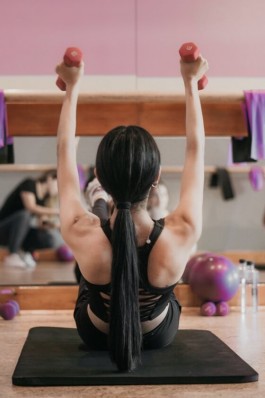 40 pack - $1800 
$45 per class
Plus, 1x free massage
(Total savings $298)


50 pack - $2200
$44 per class
Plus, 2x free massages
(Total savings $496)

60 pack - $2580
$43 per class
Plus, 3x free massage
(Total savings $714)
OFFER ENDS 31ST JULY 2021
*Terms and conditions apply
---
RUNNING ASSESSMENTS AND PROGRAMS NOW AVAILABLE AT WEST END WITH OUR RUNNING PHYSIO BARRY
SPECIAL OFFER THIS MONTH
25 % OFF INITIAL ASSESSMENTS AND FOLLOW UP SESSION PACK


Pack includes initial assessment (one hour), running video, video analysis, running modifications, home program and follow up (45 mins)  to review and expand program as needed.


VALUE = $320
FOR JULY ONLY $240
Health fund rebates available

HEALTHY BONES WORKSHOPS THIS MONTH EVERY SATURDAY AT WEST END
Come and find out about our Healthy Bones classes and how you can maximise bone mineral density to treat osteoporosis and osteopenia.
Saturdays 12 - 1.30PM
$20
Bookings essential
Run by Amy our West End EP