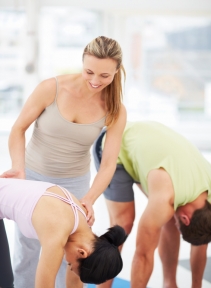 Revive Ashgrove is one of the largest and best equipped Physiotherapy and Pilates studios in Brisbane.
We want you to achieve optimal physical health and wellbeing so you can enjoy life with more energy and less pain and stiffness.
We aim to make you feel welcomed, listened to and cared for by our experienced and excellent staff.
Don't put up with those niggles any longer - give us a call and see how easy it can be to have a greater ease of movement, less pain, better sleep and overall more zest for life.