Revive Retreat
Retreat with Revive on a day trip to Clear Mountain this weekend (only half an hour from Ashgrove)
Last minute spots available for our day packages.
There are only a few bookings for the Spa so make sure you don't miss out!
Call us on (07) 3366 0500 to confirm your place.
FRIDAY MORNING RECHARGE - $100
7am - Bush walk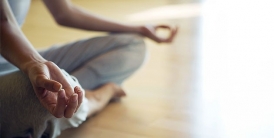 8am - Breakfast
9am - Stretching class
11am - Meditation
12.30pm - Lunch or 1.5hour spa treatment
($150 extra for booking with spa included)
FRIDAY AFTERNOON PAMPER - $170
12.30pm - Lunch (not included in price)
3.50pm - 1.5 hour spa treatment
*Spa includes one hour massage therapy and a relaxing petite facial
5.30pm Pilates class

SATURDAY BLISS - $100

7am Bush walk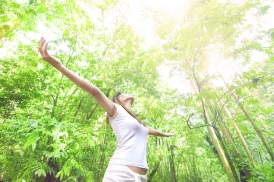 8am Stretching class
9am Breakfast
10am Nutrition Workshop
11am Face Pilates Workshop
12.30pm Lunch or 1.5hour spa treatment
($150 extra for booking with spa included)

*Bookings limited
*Payment required upon booking

In August 2015, Revive Ashgrove will be hosting its first ever wellness retreat!

Spanning three days and nights, you will relax and unwind at the luxurious Clear Mountain Lodge, an easy half our drive from Ashgrove.

You will immerse yourself in a program of Pilates, yoga, meditation, spa treatments, bush walks, wellness workshops, and enjoy time to just bliss-out by the pool and read a book.

Recharge yourself as you soak in the incredible views without having to take a whole week to get the benefits of a retreat.
For enquiries or to secure your place, please phone us on (07) 3366 0500, or email us at ashgrove@revivestudio.com.au

$1,500.00 per person.
Due to strictly limited availability, a deposit of $500 is required by 25 July 2015.

Revive Retreat Activites

The Revive Retreat has been carefully planned to give you a full mind and body relaxation and recharge. Including stretch, meditation, Pilates, and yoga classes, a variety of workshops, outdoor activities, social events, and plenty of free time, the activities will help you rediscover your balance.

Please note, this schedule is subject to change.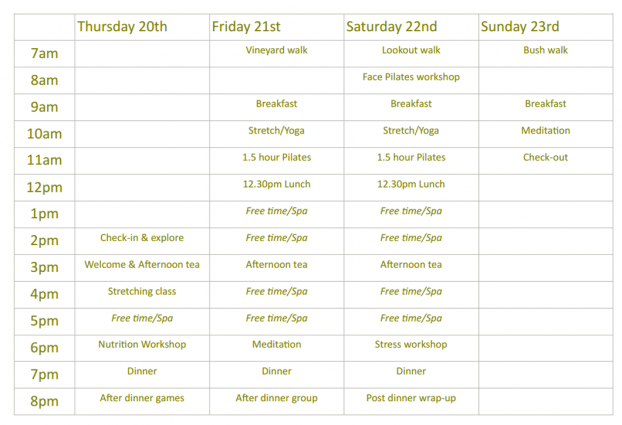 Accommodation
The Revive Retreat will be hosted at the Mercure Clear Mountain Lodge Spa & Vineyard, which boasts a variety of room styles. All accommodation offers spectacular views from The Glasshouse Mountains, Lake Samonsonvale, Moreton Bay Islands, Natural Australian Bush and the city lights of Brisbane, which are best viewed from your private balcony. The recently renovated all rooms offer a clean modern design, digital television, minibar, Foxtel, free inhouse movies and ensuite with shower only.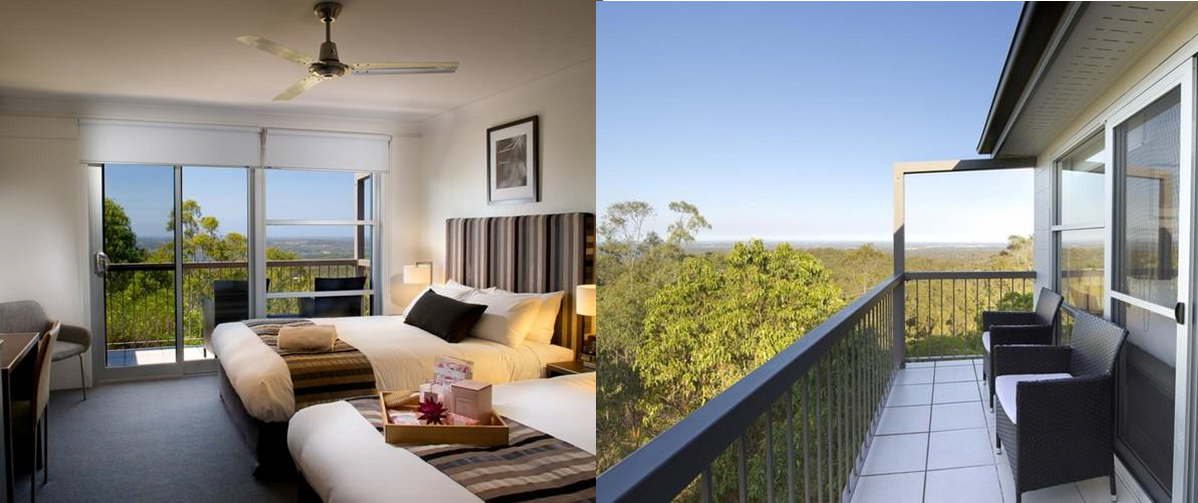 Dining
Clear Mountain Lodge Spa & Vineyard prides itself on their dining options, and knows that dining is central to guests' experience. Their chefs select the freshest herbs, vegetables, and fruits to create exciting menus at the signature restaurant Mandy's on the Mountain, or the casual all day Lakeview Restaurant. Indulge in everything the morning has to offer and take in the sights of the forest below, and the sun's reflection on Lake Samsonvale while enjoying a freshly made coffee and selection of hot and cold breakfast items at the breakfast buffet.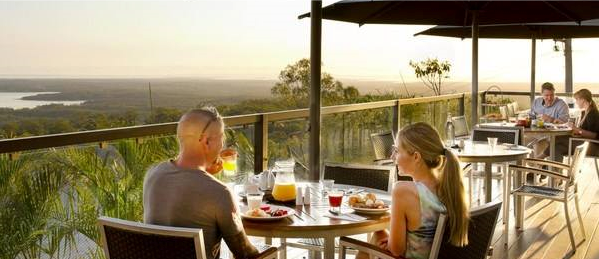 Spa Services
Located at Mercure Clear Mountain Lodge, Spa and Vineyard, Stephanies® Mountain Spa is a scenic 35 minute journey from Brisbane CBD. Specialising in couples and group treatments, the spa offers a well-rounded and unique menu of therapies, including blissful half and full day spa journey packages. The hinterland spa retreat spans over six magnificent treatment suites including a hydro couples suite, a grand Boudreaux VIP lounge and bath suite, a triple treatment room, a steam therapy cave, unique hydro swiss shower room and a sole therapy and manicure lounge which can accommodate up to seven people at one time. Stephanies® signature Tranquility Lounge overlooks the resorts manicured gardens and lush treetops of the mountain below; the perfect setting to rebalance and relax with herbal tea and seasonal fruit sorbet. In addition to a decadent menu of soul pleasing treatments, Stephanies® Mountain Spa retail boutique offers an extensive range of world class skincare products, unique spa gifts, organic body and gift lines and a heavenly candle selection.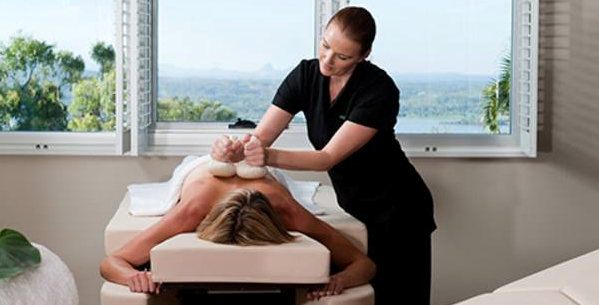 In addition, the Revive Retreat will incorporate meditation and yoga classes.