November News 2023
TEAM DAY
On Friday the 13th of October we had our bi-annual Revive Team Day. We took the opportunity to get dressed up for spooky season! The theme of our day was understanding our particular motivators as well as planning and reviewing our internal processes and procedures. We shared a yummy lunch and then created some interesting collages depicting our sense of "Team" at Revive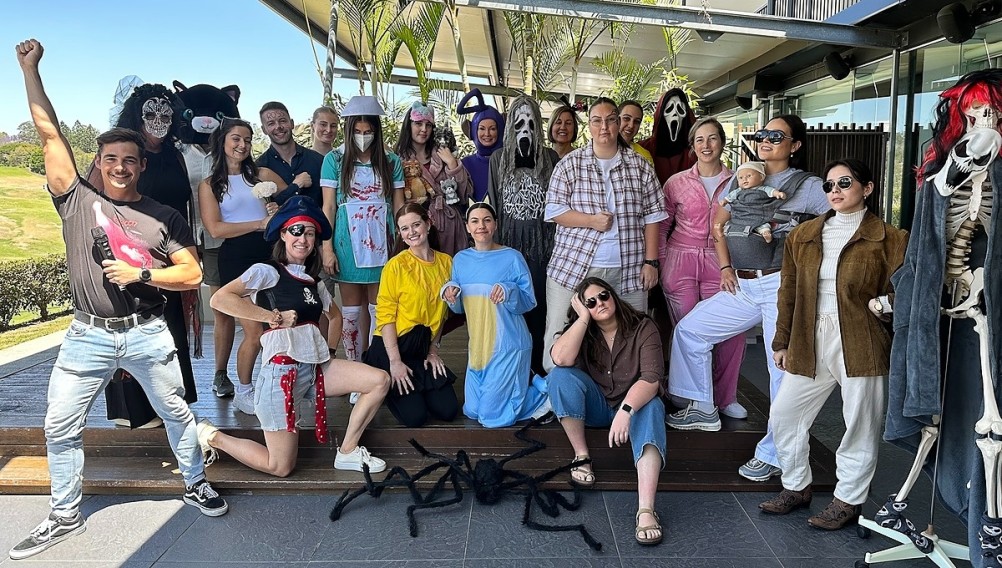 Clinical team weekend
Last month our clinical team attended a weekend learning and upskilling on the topic of Low back pain. The team had a fantastic professional learning experience with James Schomburgk (Lecturer in Sports and Orthopaedic Medicine) on an evidence based review on assessing and treating low back pain. Our practitioners covered this in depth topic over 2 full days learning a plethora of treatment strategies of which contain hands on techniques and exercise based rehabilitation to ensure our patients are receiving the best level of up to date clinical care in their injury management. So book in now with any low back injuries that you have been experiencing and our practitioners will develop and implement a treatment strategy to get you back to doing what you love.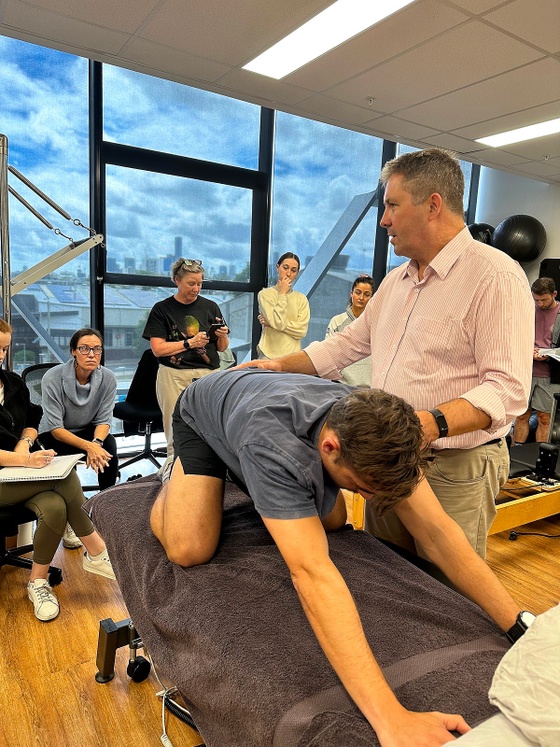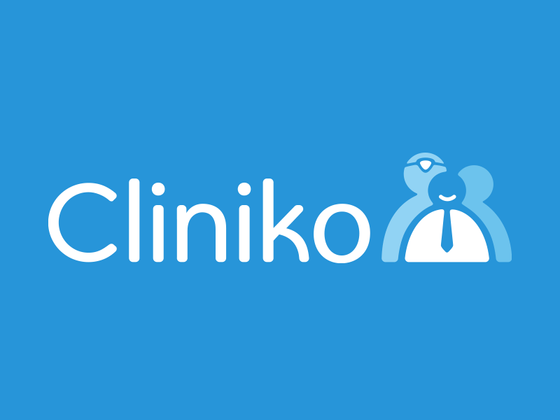 Goodbye Mindbody and Hello Cliniko
This is big news! We have decided to make the move and change our practice management software! The decision has not been an easy one as we have been with MindBody for over 14 years. The change means a few things that you will notice:
we will no longer have an app
you will need to book on the website to book online
your reminders from us will look a little different
We really believe the short-term pain of the change will be worth it
we will be doing this transition while the clinics are open and operating so we will have 2 systems running while data is being transferred - this is happening on Thursday 2nd November.
Please be patient with us as we make this big move to a better, Aussie owned cleaner and more user-friendly platform.
USE YOUR HEALTH FUND EXTRAS BEFORE THE END OF YEAR
Staff News
Olivia (physiotherapist) is now available at both locations!

Liv has a special interest in managing dancers and dance related injuries and does our Pre-pointe assessments.


You can find her at our Ashgrove clinic on Mondays, Tuesdays and Thursdays and at our West End clinic on Wednesdays and Fridays.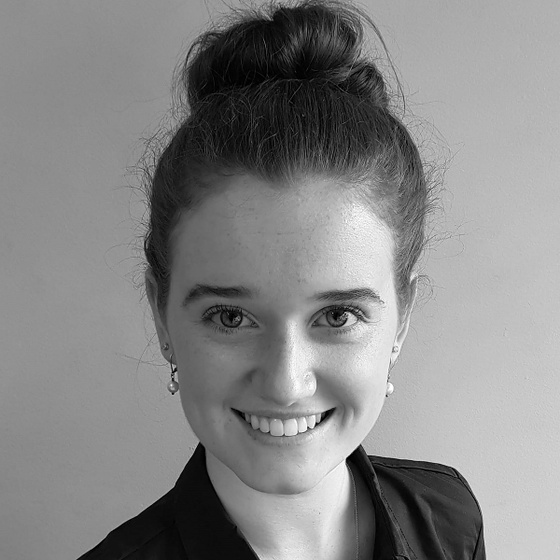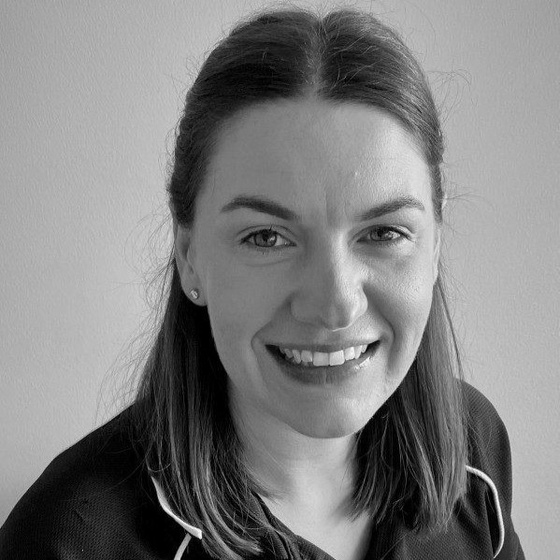 Farewell Meg

Last month we said farewell to our Senior team lead and clinical mentor Physiotherapist, Meg. With her passion for oncology physio, Meg was instrumental in building the West End Clinic from scratch alongside Julie. She has been an integral and valued member to our team at Revive; we wish her well on her journey and already miss her smiling face.
Welcome Steph
Steph has joined our West End Team and is available on Mondays, Thursdays and Fridays.
Steph is a very experienced general physiotherapist with 25 years under her belt working with general musculo-skeletal physio, sports injuries, headache, TMJ (jaw) and dizziness (BPPV)
So you can get to know Steph and to welcome her to the team we are offering an extra 15 mins of time for no extra cost for appointments with Steph in November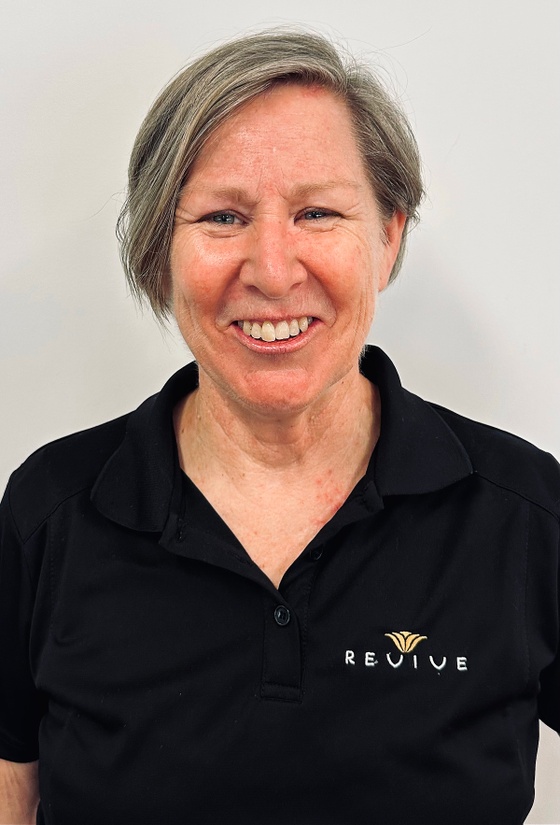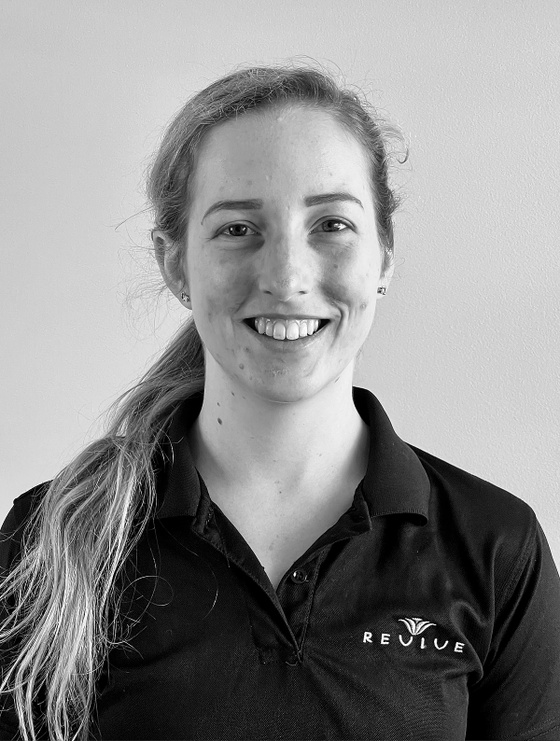 Welcome, McKenzie
McKenzie joins our Ashgrove EP team. McKenzie holds a Bachelor of Clinical Exercise Physiology from QUT, supplemented by accreditation as a Pilates instructor and Strength and Conditioning Coach. She firmly believes in the importance of movement for all abilities, emphasizing its impact on overall quality of life.
Her experience embraces a diverse clientele, including those with neurological conditions, chronic musculoskeletal difficulties, and rehabilitation needs. Her adept navigation of complex systems such as NDIS, My Aged Care, and DVA ensures that clients receive the personalized support they require.
Class News from Ashgrove
* PREGGIE PILATES IS BACK
The 6 pm Thursday night Preggie Pilates Class is back - book your spot now !
* NEW REFORMER CLASS alert - Reformer Pilates class 7pm with McKenzie
* STRETCH AND TRIGGER - the S and T class still has some spots available - now running at 10 am Saturday mornings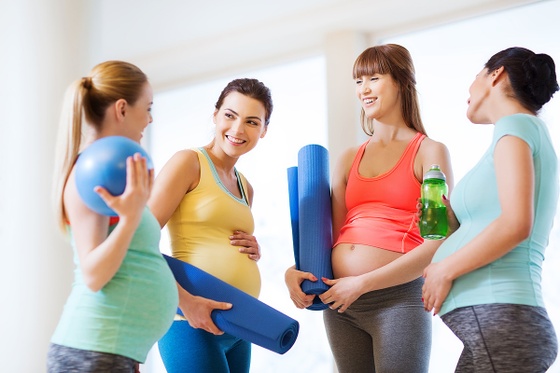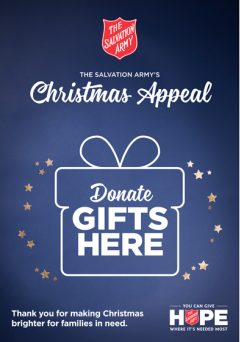 Salvos Christmas Appeal
We all know Christmas is a time for joy and celebration. But for those doing it tough – this time of year can often be challenging, heartbreaking and isolating. So to do our part, we will be taking donations of gifts, toys and non perishable food items over the November to December period. The Salvos Food/Gift Drive will be hosted at both our clinics located in Ashgrove and West End. Any donations going towards the community will be greatly appreciated!
Ideal donations include non-perishable food (christmas cakes etc) , toys (unwrapped).
Our Clinical Pilates/Exercise Therapy Big Packs are on sale
30 pack $1500
($50 per gp) save $210 off full price

40 pack $1920
($48 per gp) save $360 off full price
50 pack $2300
($46 per gp) save $550 off full price
60 pack $2640
($44 per gp) save $780 off full price


t's and c's apply
all packs have expiry dates and are
non transferable and non refundable
Offer expires COB 30th December 2023