Meet our new physio
INTRODUCING OUR NEWEST PHYSIO DEB FERGUSSON
STARTING FULL TIME FROM 7TH MAY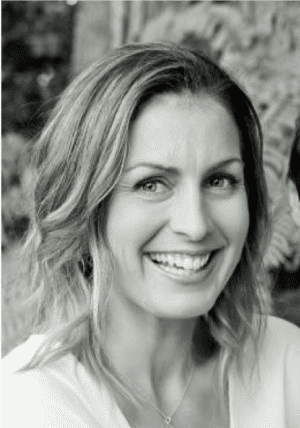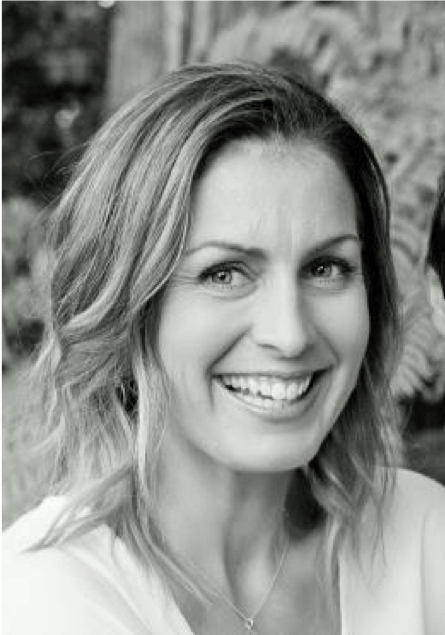 "I am very passionate about my career as a physiotherapist. I have a genuine concern for patient's health and well- being and will strive to achieve optimal results for both my patients, and their families. Over the last 14 years, I have developed a sound clinical knowledge base in a variety of fields from acute to chronic musculoskeletal injuries, pre and post-operative rehabilitation, neurological and cardiorespiratory conditions.
With a back ground in exercise science, I have a particular interest in functional movement patterns and rehabilitation.
I am looking forward to being part of the team at Revive and am excited to meet the clients and start helping the residents of this area be the happiest and healthiest they can be."  Deb Fergusson
To help Deb settle in and get to know our clients we are offering long consuts for the price of short – so you get an extra 15 mins consultation time for you first visit with Deb in May.