Catalina Sanchez
Catalina is a Physiotherapist from South America who graduated in 2003.
She has experience in sports clinics and physiotherapist centres in her home country.
She expanded her studies travelling to Argentina and Brazil to do Physiotherapy and Kinesiology on sports horses. She loves working with horses!
Catalina moved to Australia in 2008 and completed her Polestar course in 2010. After working with Revive for over five years she moved back to Colombia just to realise how much she misses Australia. So she has moved back in April this year to join our great team again.
In her leisure time she loves spending time with her family. Travelling is her passion while reading and watching movies are her hobbies.
She loves exercising; doing Pilates and roller blading (this comes from years of wanting to be a professional roller bladder).
Catalina is looking forward to get her license and practice as a Physiotherapist here. In the mean time, she is practicing as one of our Massage therapists, specialising in remedial massage, sports massage, lymphatic drainage and pregnancy massage. She is also one of our Pilates instructors.
She enjoys the fact that she can use her hands to treat and provide relief to people.
She believes that "A massage is an investment in your health"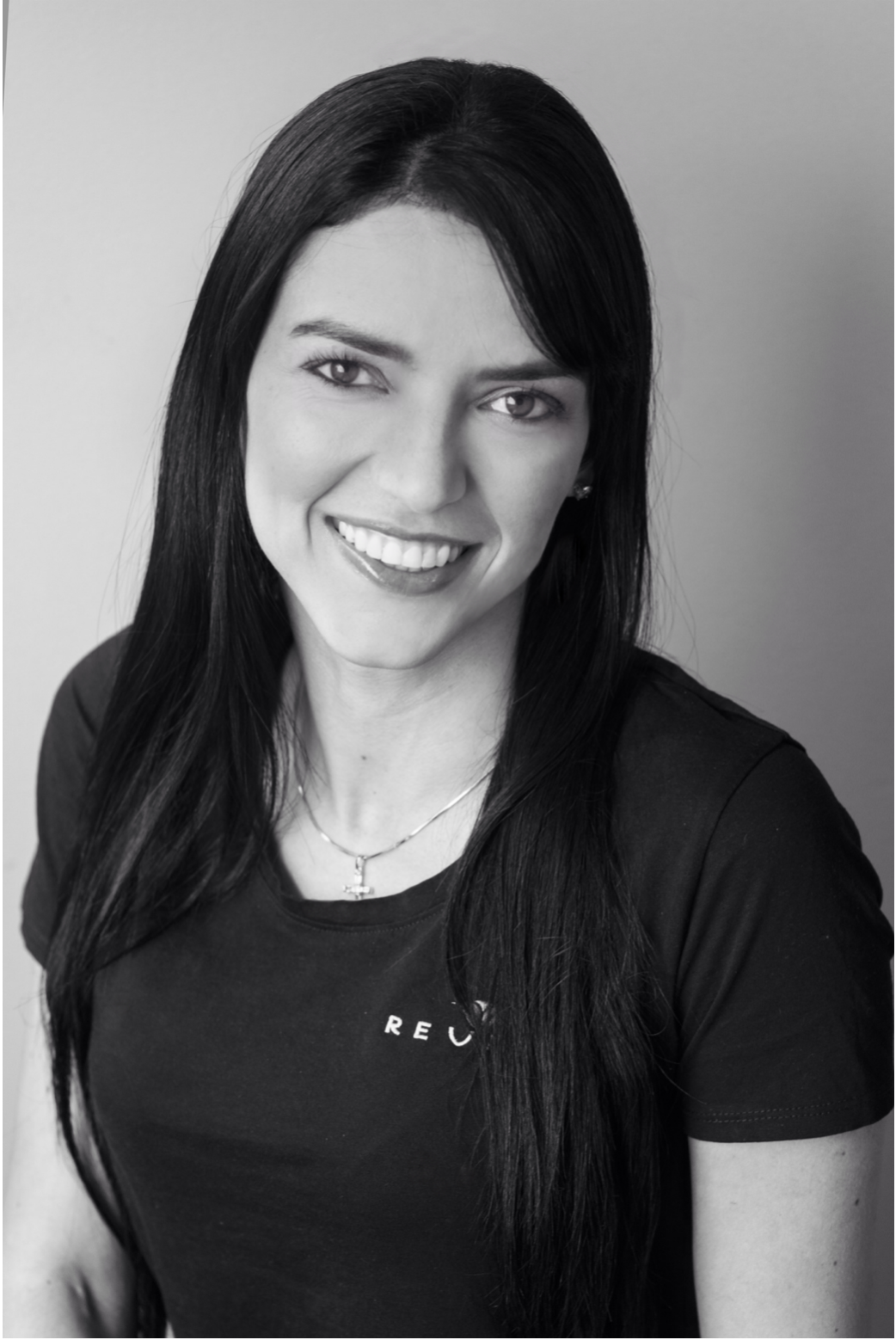 Pilates Instructor (Polestar)
Remedial Massage Therapist