Agnieszka Gierada
Agnieszka graduated with a Master's Degree in Physiotherapy from The University of Sport Education Poland in 2006. She worked for four years in her profession in Poland treating patients with musculoskeletal, neurological and cardiac conditions. Her special interest among Physiotherapy areas is Oncology in which she hasan experience from working in hospitals and clinics in her home country.
In 2010 she started her journey to unknown and move to Australia to explore the country and learn the language, and eventually to become register Physiotherapist. As this stage she is in the middle of her process and holds Australian Registration as a Physiotherapist under supervision. To keep her knowledge up to date and to develop new skills she joined Revive team in 2014 as a Massage Therapist. Since then she has completed Pilates course in Reformer and Mat work and started to work as a Pilates Instructor. To get a better understanding of the Australian approach to Oncology she completed a "Rehabilitation in Breast Cancer Oncology" course in March 2016 and is planning to enrol in Lymphedema Training. Agnieszka is working towards becoming a fully Registered Physiotherapist in the near future.
In her free time Agnieszka enjoys the beautiful weather in Sunny State spending time outdoor hiking, cycling or even running. The Jazz on the Green events are one of her favourite way to spend a Sunday afternoon.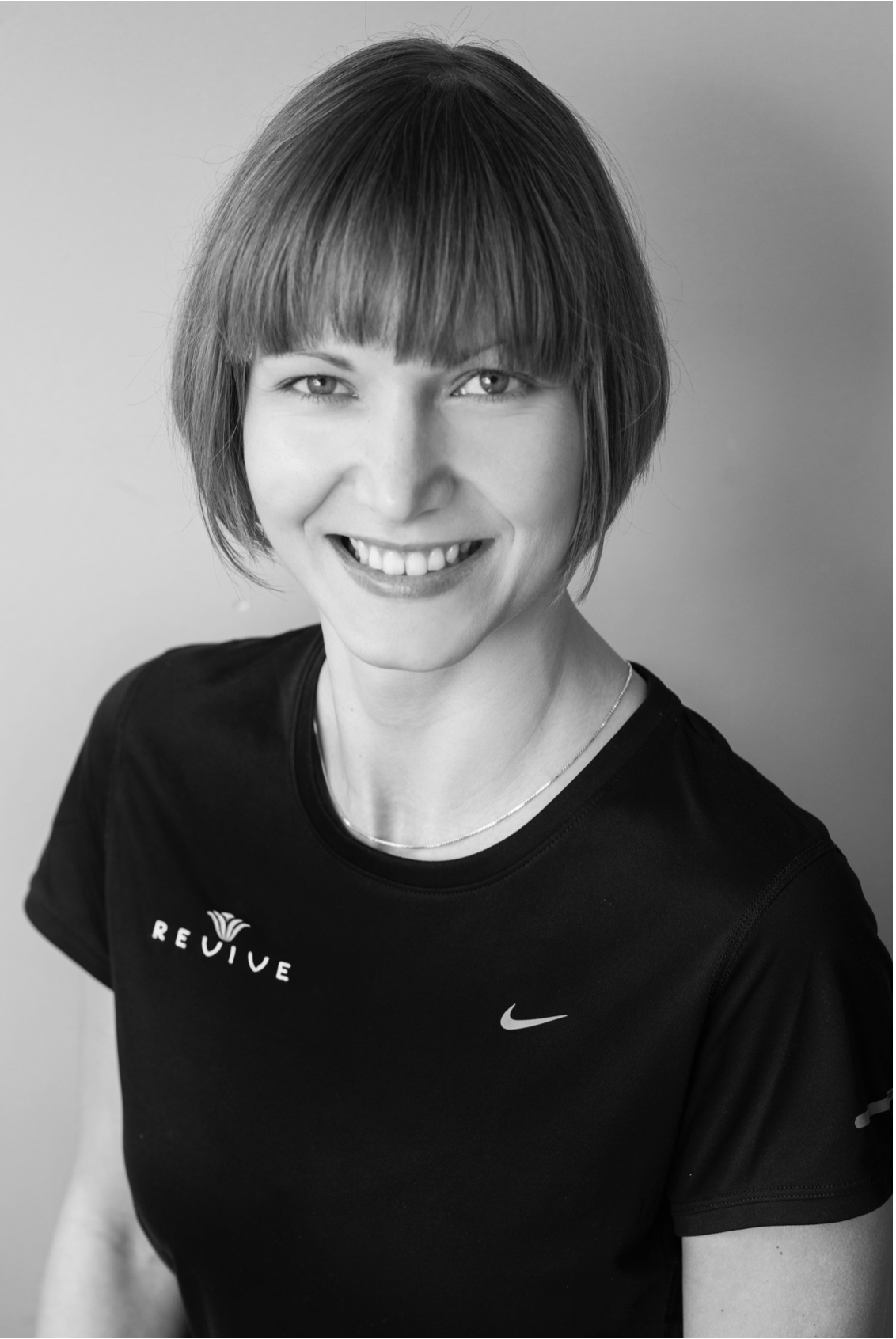 Supervised Physiotherapist
Pilates Instructor
Massage Therapist