Clare Jacobson
Clare graduated from Middlesex University, in London, England with a degree in Dance and Performing Arts. After a number of years working in London, Clare relocated to Santiago, Chile. During her time in Chile she volunteered in various capacities including working alongside physiotherapists at a home for abandoned elderly and disabled people and also at a residential home for infants and young children.
Clare was first introduced to pilates while studying dance at university and has experienced first hand how pilates can strengthen the body and aid in rehabilitation from injury.
After moving to Australia in 2015 Clare was able to train formally as a Pilates instructor and has successfully completed her mat and reformer training with Stott Pilates. She plans to continue to develop her knowledge of Pilates through further training and education.
Clare is also certified with the International Association of Infant Massage as an instructor and is currently furthering her studies in early childhood development and psychology through the Open University.
Outside of work, Clare enjoys traveling and discovering new places, cooking, hiking, skiing and of course dancing.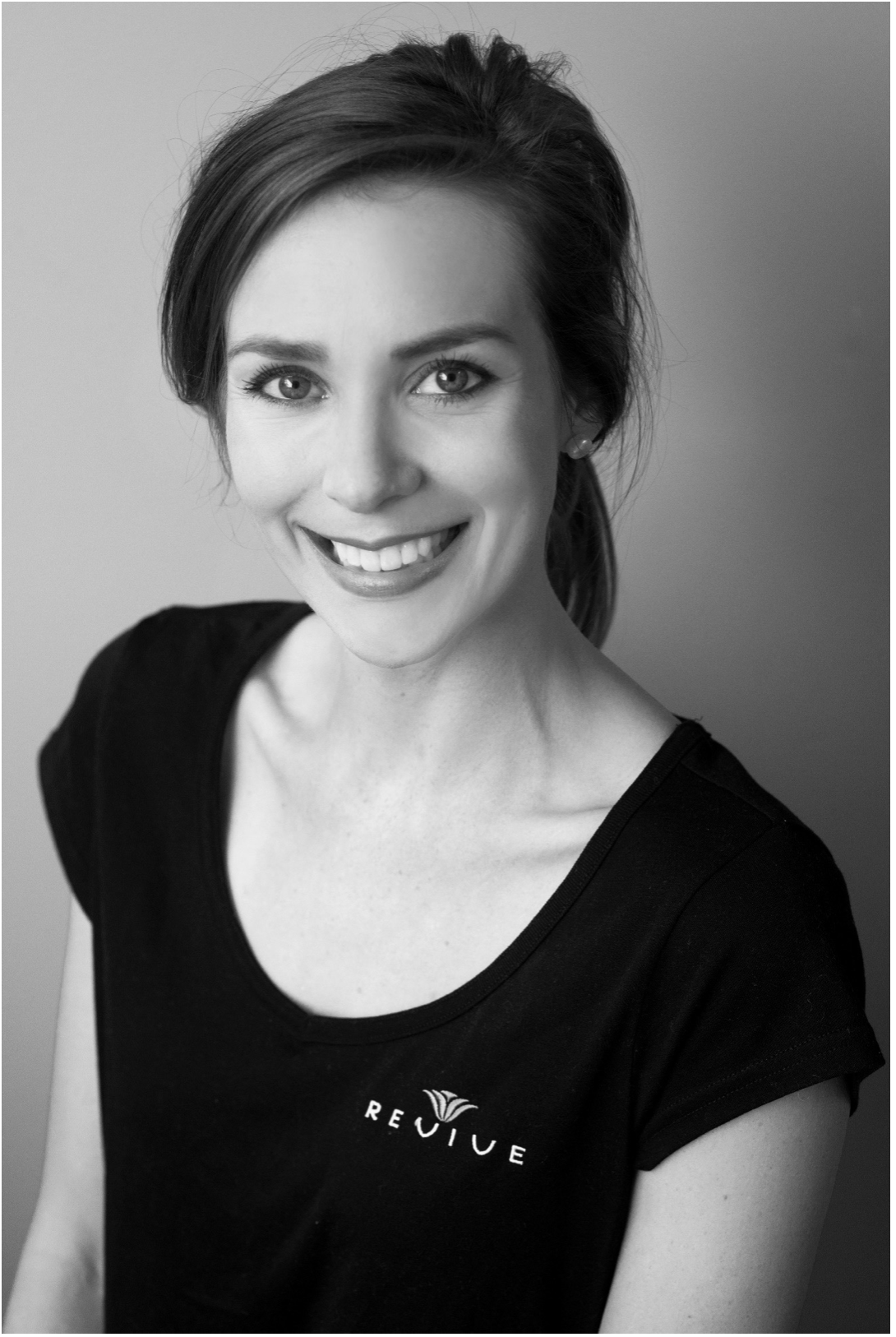 Pilates Instructor (Stott)